Acceptance or Cure?
feel free to mail us info@stammer.in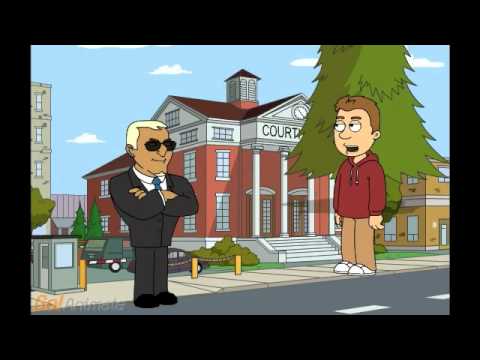 Correct answer: BOTH !!! How- watch it..

Monday February 17th 2020

"It's a new day! Let go of old issues, relationships, or apprehensions that are holding you back. Decide to move forward using the knowledge you've gained, from your failures and triumphs, while making room for new accomplishments. Cleaning isn't just … more
Online Conference
Whatsapp Groups
9823211467 (Harish), 9930693364 (Dhruv)
Interview? Presentation?
All time Popular
Categories
Archives