My name is Shorn and I am a person working on my Stammer
feel free to mail us info@stammer.in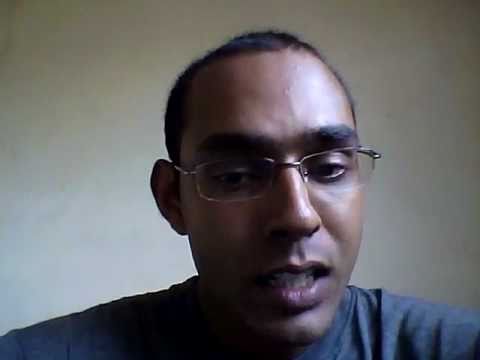 Related Articles
Harish Usgaonker

, , Uncategorized, 4

---

Shame and embarrassment needs to be conquered to have total acceptance of ourselves with our stammering. How total acceptance...
Saturday February 22nd 2020

"Never think that what you have to offer is insignificant. There will always be someone out there that need what you have to give." … more
Online Conference
Whatsapp Groups
9823211467 (Harish), 9930693364 (Dhruv)
Interview? Presentation?
All time Popular
Categories
Archives