Roaring Lion Pose for Stutter People.
feel free to mail us info@stammer.in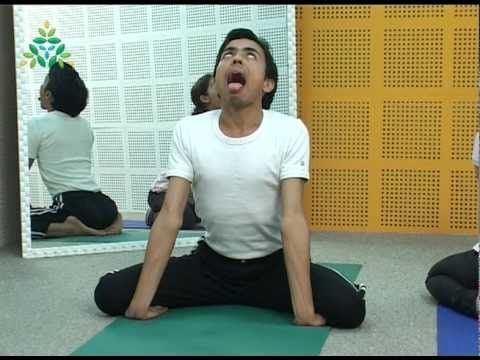 Related Articles
---

Writeup by Sumanth. We were 7 members for meetup. 1)Ramu 2)Siva 3) Ramandith 4) Rajesh 5)sumanth 6)valli 7)mani Videos...
Wednesday September 18th 2019

"What sunshine is to flowers, smiles are to humanity. These are but trifles, to be sure; but scattered along life's pathway, the good they do is inconceivable." ~ Joseph Addison Joseph Addison (May 1, 1672 – June 17, 1719) An English essayist, poet, … more
Online Conference
Whatsapp Groups
9823211467 (Harish), 9930693364 (Dhruv)
Interview? Presentation?
All time Popular
Categories
Archives