Why this Kolaveri Di??
feel free to mail us info@stammer.in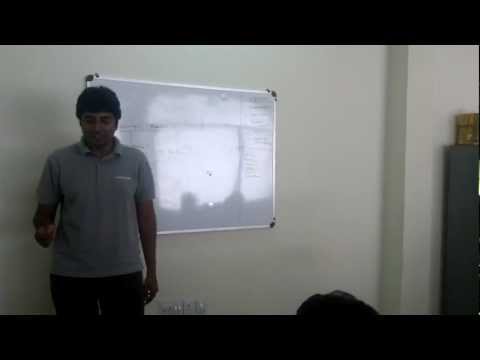 Congrats Karthik! Feel like rocking (in spite of my knees)!
Thursday February 20th 2020

"We live in a world in which we need to share responsibility. It's easy to say, 'It's not my child, not my community, not my world, not my problem.' Then there are those who see the need and respond. I … more
Online Conference
Whatsapp Groups
9823211467 (Harish), 9930693364 (Dhruv)
Interview? Presentation?
All time Popular
Categories
Archives