Why this Kolaveri Di??
feel free to mail us info@stammer.in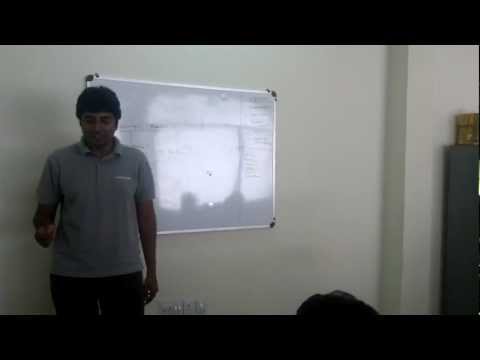 Congrats Karthik! Feel like rocking (in spite of my knees)!
Related Articles
Sachin

, , Uncategorized, 3

---

We met Keith boss and Dr. Sachin during an informal meeting at YMCA on 13th Feb 2010. We were...
Thursday September 19th 2019

"Never regret being a good person, to the wrong people. Your behavior says everything about you, and their behavior says enough about them." … more
Online Conference
Whatsapp Groups
9823211467 (Harish), 9930693364 (Dhruv)
Interview? Presentation?
All time Popular
Categories
Archives