HUm hai mumbai stammerers
feel free to mail us info@stammer.in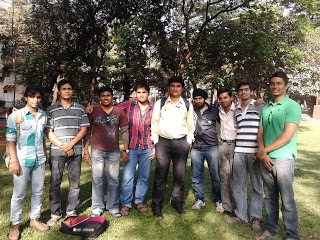 Related Articles
akshay rawal

, , Uncategorized, 2

---

हेलो फ्रेंड्स,मेरा नाम अक्षय रावल है. मै अभी कोयम्बटूर में रहता हूं।आज मैं यहां पर अपने आप मे जो...
Monday August 19th 2019

"No matter who we are, no matter how successful, no matter what our situation, compassion is something we all need to receive and give." ~ Catherine Pulsifer  … more
Online Conference
Whatsapp Groups
9823211467 (Harish), 9930693364 (Dhruv)
Interview? Presentation?
All time Popular
Categories
Archives