DELHI SHG MEETING
feel free to mail us info@stammer.in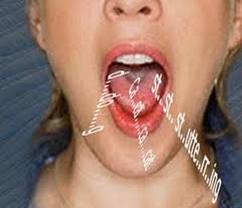 Related Articles
Sachin

, , Uncategorized, 1

---

Those who were part of previous NCs can bet that those were the best days of their life – breaking away...
Sunday February 16th 2020

"Happiness is something you decide on ahead of time. It's a decision I make every morning when I wake up. I have a choice; I can spend the day in bed recounting the difficulty I have with the parts of … more
Online Conference
Whatsapp Groups
9823211467 (Harish), 9930693364 (Dhruv)
Interview? Presentation?
All time Popular
Categories
Archives