I promise Myself
feel free to mail us info@stammer.in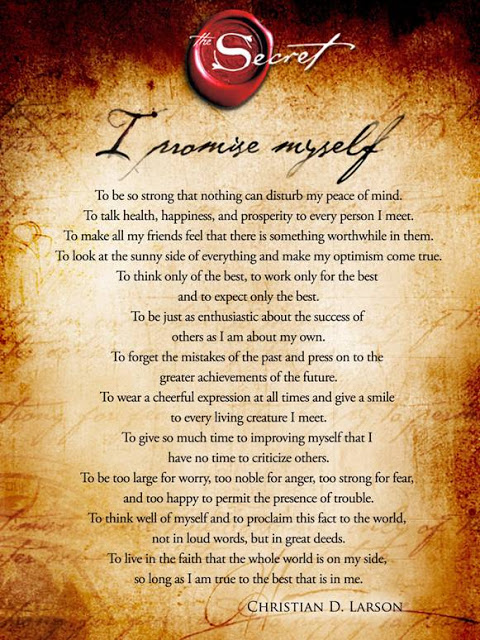 Related Articles
Sachin

, , Uncategorized, 1

---

This website is trying to collect common people's opinion whether a particular approach has helped them or not; why?-...

Sachin

, , Uncategorized, 1

---

"We are inaugurating TISA website on15th august, The independence day, at 8 am, by requesting a seniorIPWS (Indian person...

Sachin

, , Uncategorized, Delhi, 0

---

Dear Friends, We are organizing the "Delhi SHG Meeting" Sunday 16th Jan 2011.Location Akshardham TempleNew Delhi Time : 1...
Wednesday September 18th 2019

"What sunshine is to flowers, smiles are to humanity. These are but trifles, to be sure; but scattered along life's pathway, the good they do is inconceivable." ~ Joseph Addison Joseph Addison (May 1, 1672 – June 17, 1719) An English essayist, poet, … more
Online Conference
Whatsapp Groups
9823211467 (Harish), 9930693364 (Dhruv)
Interview? Presentation?
All time Popular
Categories
Archives