Group Photo – Day 3
feel free to mail us info@stammer.in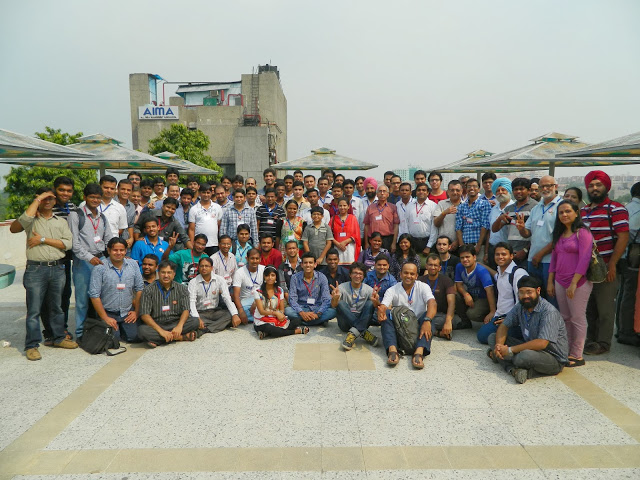 Related Articles
Harish Usgaonker

, , Uncategorized, 7

---

Below is the information on today's SHG meeting. Location: Jalagam Vengala Rao Park, Road no-1, Banjara Hills, Hyderabad. Date...
Thursday December 5th 2019

"Worry is a total waste of time. It doesn't change anything. All it does is steal your joy and keep you busy doing nothing." … more
Online Conference
Whatsapp Groups
9823211467 (Harish), 9930693364 (Dhruv)
Interview? Presentation?
All time Popular
Categories
Archives