feel free to mail us info@stammer.in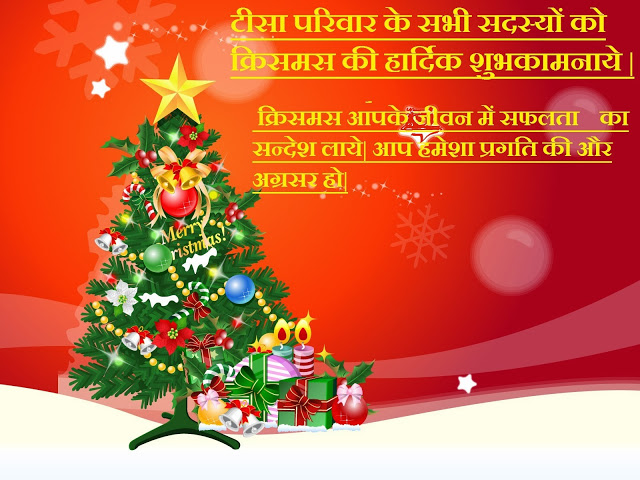 Related Articles
Harish Usgaonker

, , Uncategorized, 2

---

Hi All,We are now meeting every sunday at a new and convenient indoor place at the below mentioned address:Senior...
Tuesday May 26th 2020

 "I dream of a world where the truth is what shapes people's politics, rather than politics shaping what people think is true." ~ Neil deGrasse Tyson Neil deGrasse Tyson (born October 5, 1958) is an American astrophysicist and science communicator. … more
Online Conference
Whatsapp Groups
9823211467 (Harish), 9930693364 (Dhruv)
Interview? Presentation?
All time Popular
Categories
Archives