Happy Holi . . .
feel free to mail us info@stammer.in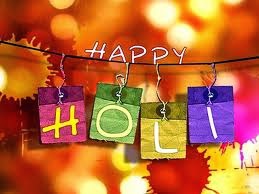 Related Articles
Sachin

, , Uncategorized, info, 2

---

Sachin will be travelling around the country from 24th Dec to 12th Jan 2011.. Read here.
Sunday July 21st 2019

"You will enrich your life immeasurably if you approach it with a sense of wonder and discovery, and always challenge yourself to try new things."~ Nate Berkus … more
Online Conference
Whatsapp Groups
9823211467 (Harish), 9930693364 (Dhruv)
Interview? Presentation?
All time Popular
Categories
Archives