National Conference 2014 – Registration Deatils
feel free to mail us info@stammer.in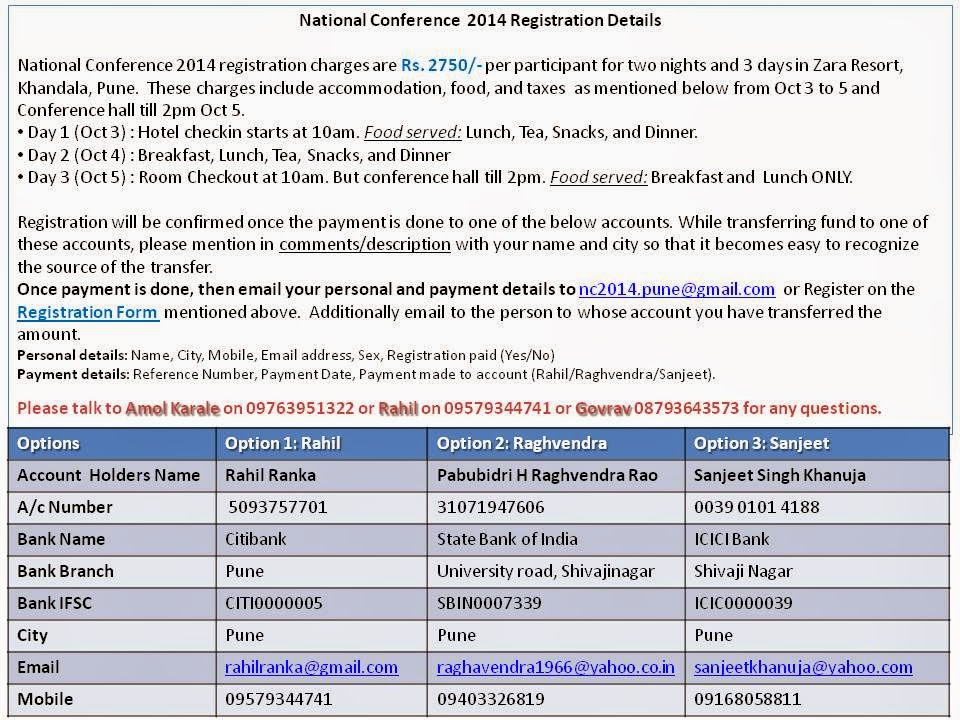 Related Articles
Harish Usgaonker

, , Uncategorized, 4

---

Hi All, great morning/afternoon !yesterday, gave another speech, but this time a very glum speech topic, apologies for it....
Wednesday April 24th 2019

"Two things define you. Your patience when you have nothing, and you attitude when you have everything." … more
Online Conference
Whatsapp Groups
9823211467 (Harish), 9930693364 (Dhruv)
Interview? Presentation?
All time Popular
Categories
Archives