feel free to mail us info@stammer.in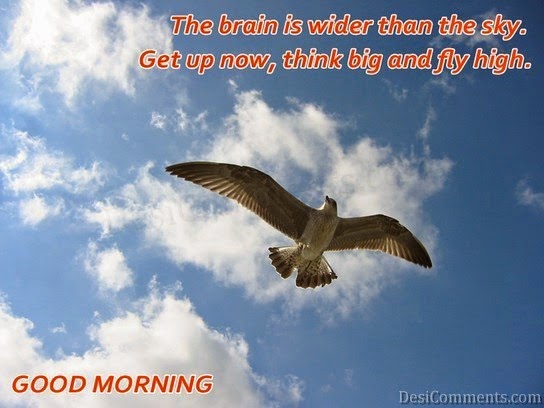 ALIGARH SHG MEETING
2nd self help group meeting
Come & join the meeting and learn how to manage our stammering.
Wednesday October 16th 2019

"Don't forget you're human. It's okay to have a meltdown. Just don't unpack and live there. Cry it out. Then refocus on where you're headed" … more
Online Conference
Whatsapp Groups
9823211467 (Harish), 9930693364 (Dhruv)
Interview? Presentation?
All time Popular
Categories
Archives