KANPUR SHG Meet on 18-1-2015
feel free to mail us info@stammer.in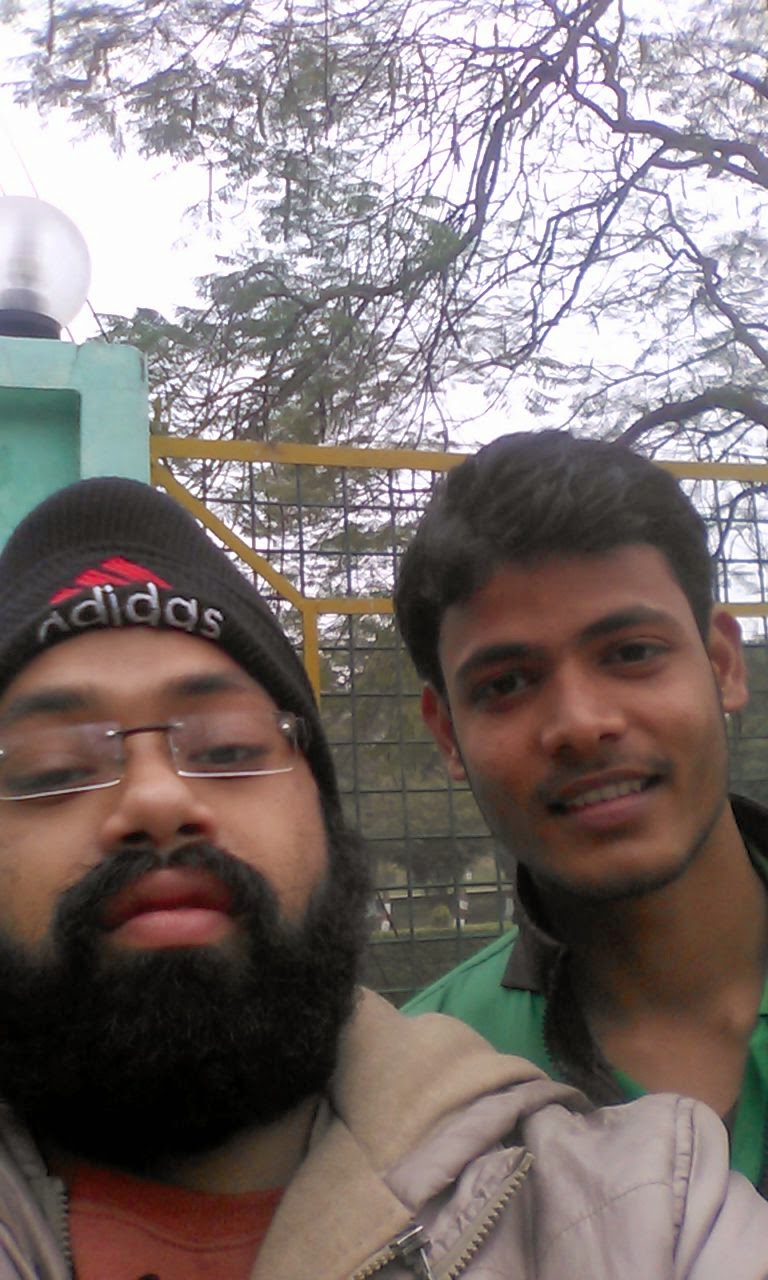 Related Articles
Harish Usgaonker

, , Uncategorized, 5

---

Some speech therapist recommend to PWS -"Inhale from mouth instead of nose". even i was also recommended it by...

Sachin

, , Uncategorized, Chennai, 0

---

Venue: MINI CONFERENCE HALL, Y.W.C.A.INTERNATIONAL GUEST HOUSE, #1086, E.V.R.PERIYAR SALAI, (POONAMALLI HIGH ROAD),(Near Dinathamthi office) CHENNAI-600084. Time: 29.11.2009., 4-7...
Tuesday May 26th 2020

 "I dream of a world where the truth is what shapes people's politics, rather than politics shaping what people think is true." ~ Neil deGrasse Tyson Neil deGrasse Tyson (born October 5, 1958) is an American astrophysicist and science communicator. … more
Online Conference
Whatsapp Groups
9823211467 (Harish), 9930693364 (Dhruv)
Interview? Presentation?
All time Popular
Categories
Archives