Myself Santanu, a pws from south 24 Pargana, West Bengal, 100 kms south to Kolkata, studying in MA and preparing for competitive exam. I stuttered since my childhood. I was a good student in school in lower classes. In
my class I was the only student who had the problem in speaking. So I
started to become aware of my problem. One day I was unable to respond properly
to roll call. I had to say 'yes sir' but I could only manage to say
'yeeeee..'
A wave of smiles rose in the class. I felt so ashamed. My
classmates kept asking me what was the problem but I remained quiet , as i did
not want to tell the truth. After returning home I asked my father with
anger why I had speaking problem. He replied that it would be gone
one day and advised me to concentrate on study. But my concentration
shifted to my stuttering from that day.
School seemed a jail to me
….always waiting for release. The problem ..to respond to roll call
became everyday issue. I began preparing myself for roll call as the teacher
entered the class room…yet I failed to respond. So
I began to bunk school regularly. I liked to spend lot of time in the play ground since there I had very little occasion to spoke.

In college time the problem became worst. One day in a class the teacher, was taking the attendance; I respond slightly late due to my problem and
he had to do correction in the attendance register; next day unfortunately it happened again. So he
warned me not to do this again. He thought I did it (late response) intentionally, to tease him!! But the next day it happened again…so he
became very angry and slapped me in my face. I wanted to explain but could not say anything and remained ………speechless.
I began to skip each and every speech
related program or activity…like freshers day, NCC etc. My mind was full of
negative thoughts. I was searching for the magic trick that would cure my
speech problem. I took various home made therapy and homeopathic
treatment, ayurvedic treatment. but no improvement. Mine being a village area, speech therapy is an alien concept. Then- I was completely disappointed and thought there is no way to get rid off it…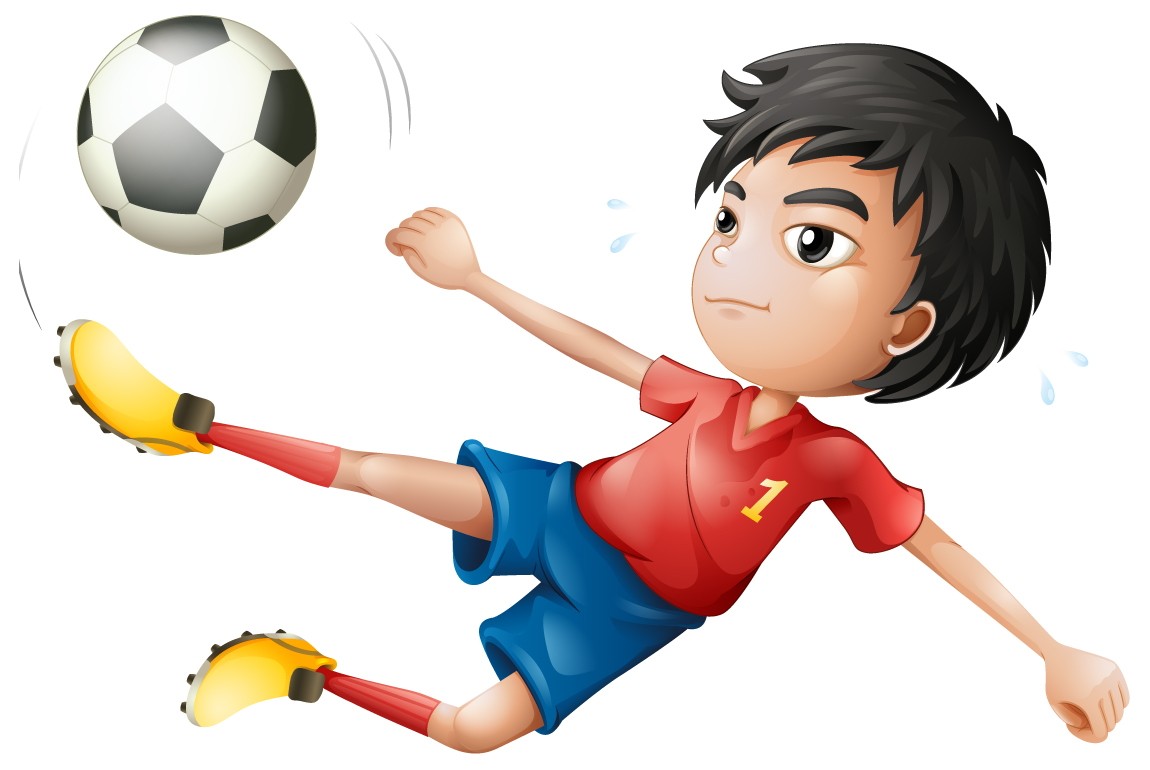 In my college life, I had to face problems for low attendance in every
year. Principal sir permitted me for my good performance in sports field. I am good at various sports . but the difficult phase came when I had to
speak something at the prize ceremony. I used to skip the prize
ceremony. Some times it was not possible to skip. So after taking
microphone on the stage I will try to say something but no word would
come out of my mouth…….

One month earlier I discovered t-tisa blog in web. I read all the
articles, books. saw videos; learned what is stuttering and how it can be
controlled. the self help manual "ahj" deeply influenced me. When i knew
there are many pws in the world, who have established themselves well, it began to change
my attitude. The story of 2 brave women in tisa blog inspired me a lot
and gave me the courage to accept that 'yes, I am a stutterer – so what?'
I sent a mail to sachin sir and he replied warmly. Then hemant sir and
kushal sir spoke to me. They are very kind to me. Now I have the courage
to open up myself for the first time in my life.

Thank you all of you for lending me your time..
Editor: Welcome to the Family! Yes, so many people have lived a very FULL and meaningful life with stammering. TISA is trying to highlight this important aspect of the whole discussion. It is childish to believe that life cant be lived fully without being fluent! Yes, communication skills are useful- but they are useful for everyone. Therefore, you are cordially welcome to this Communication Workshop! And what Hemant and Kushal have done for you, you too can pass it on to others!