Bhubaneshwar SHG meets
feel free to mail us info@stammer.in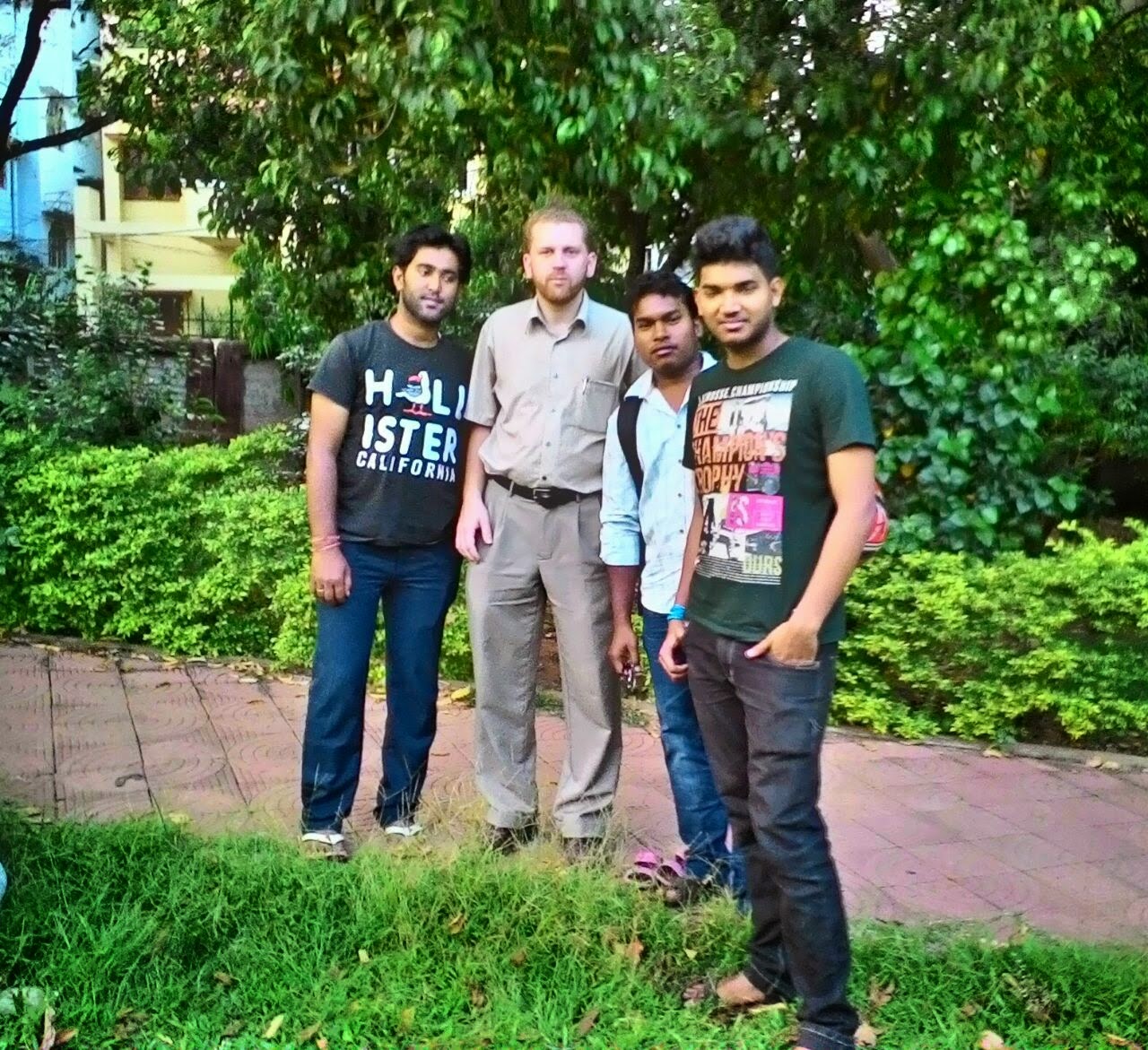 Related Articles
Harish Usgaonker

, , Uncategorized, 4

---

Dear Friends,Good afternoon,On 19.12.2010 myself, Mr. Ishan, Mr. Balkaran and a new member Mr. Manish Chhabra met in Sector...
Sunday August 25th 2019

"Live your beliefs and you can turn the world around." ~ Henry David Thoreau Henry David Thoreau (July 12, 1817 – May 6, 1862) American author, poet, abolitionist, naturalist, tax resister, development critic, surveyor, historian, philosopher, and leading transcendentalist. He is best known … more
Online Conference
Whatsapp Groups
9823211467 (Harish), 9930693364 (Dhruv)
Interview? Presentation?
All time Popular
Categories
Archives