Bindaas bole to… ABHAY!
feel free to mail us info@stammer.in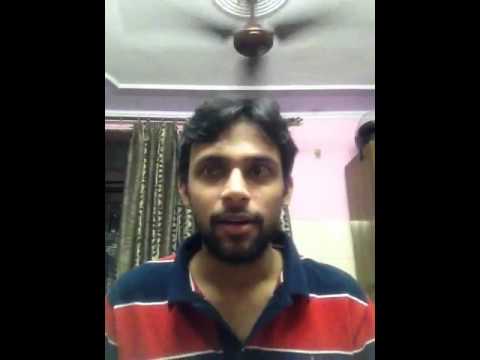 Tuesday June 2nd 2020

"We are the same. There is no difference anywhere in the world. People are people. They laugh, cry, feel and love, and music seems to be the common denomination that brings us all together. Music cuts through all boundaries and … more
Online Conference
Whatsapp Groups
9823211467 (Harish), 9930693364 (Dhruv)
Interview? Presentation?
All time Popular
Categories
Archives