Kundan at his best!!
feel free to mail us info@stammer.in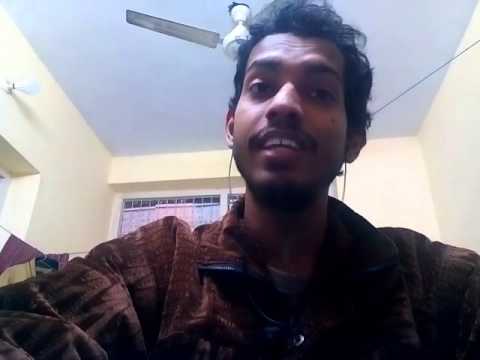 Related Articles
Sachin

, , Uncategorized, 3

---

Few days back, 'he' phoned me; Yes, this young fire-cracker was most popular in NC, he had lot of...
Thursday August 22nd 2019

"If we could read the secret history of our enemies, we should find in each man's life sorrow and suffering enough to disarm all hostility."~ Henry Wadsworth Longfellow … more
Online Conference
Whatsapp Groups
9823211467 (Harish), 9930693364 (Dhruv)
Interview? Presentation?
All time Popular
Categories
Archives