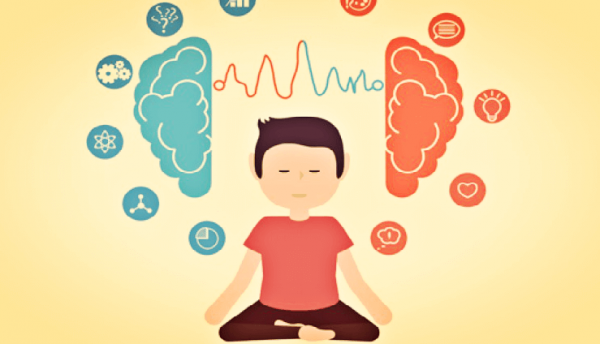 A little virus has changed our lives – forever it seems. Being one of the most resilient species on Earth, we are adapting, learning and carrying on with our lives. One major change in TISA is : we are offering many online hangouts now to our community which is scattered all over the globe. Today at 6.30 am, we had a one hour group meditation session, facilitated by Dhruv, from his bedroom. It began with focusing on different parts of our bodies and moved towards awareness, with no localized focus. In the process, we also were reminded that every sensation originating from different parts of our bodies, had a beginning, middle and an end. Nothing was lasting forever. It was a nice way to begin the day; It was good to consider our day ahead, in such a light: everything is a storm but only in a teacup!
TISA is offering two kind of hangouts currently: Hangouts focusing on communication skills, where participants are encouraged to share their ideas in a focused way and constructive feedback is offered. The second kind is the group meditation. TISA offers only facilitation and general guidelines. Participants are free to use their own inner methods at their own convenience – they may focus on divine forms, mantra, breath or silence. Some time, just being with a group, even if it is online, helps us to sit down consciously and dive within. This is the whole idea behind these online sessions. It is well known that many pws suffer chronic emotional ill-health because of their daily brush with stammering and negative reactions. Sometime, these negative reactions are more like shadowgraphy – shadows of our own hands looking like a demon on the screen! Mindfulness is cheap, effective and long-lasting self-help for such demons. Another big use for us is: if pws can bring a high level of "mindfulness" in the stammering moment, s/he can reverse engineer her/his way out of these difficulties successfully. 
If you have been meditating for sometime and wish to volunteer for such online sessions in the morning (6.30-7.30 am), please get in touch with Dr Sweta or Dhruv – or just email: info@stammer.in.
Here is a good intro to mindfulness: https://youtu.be/w6T02g5hnT4