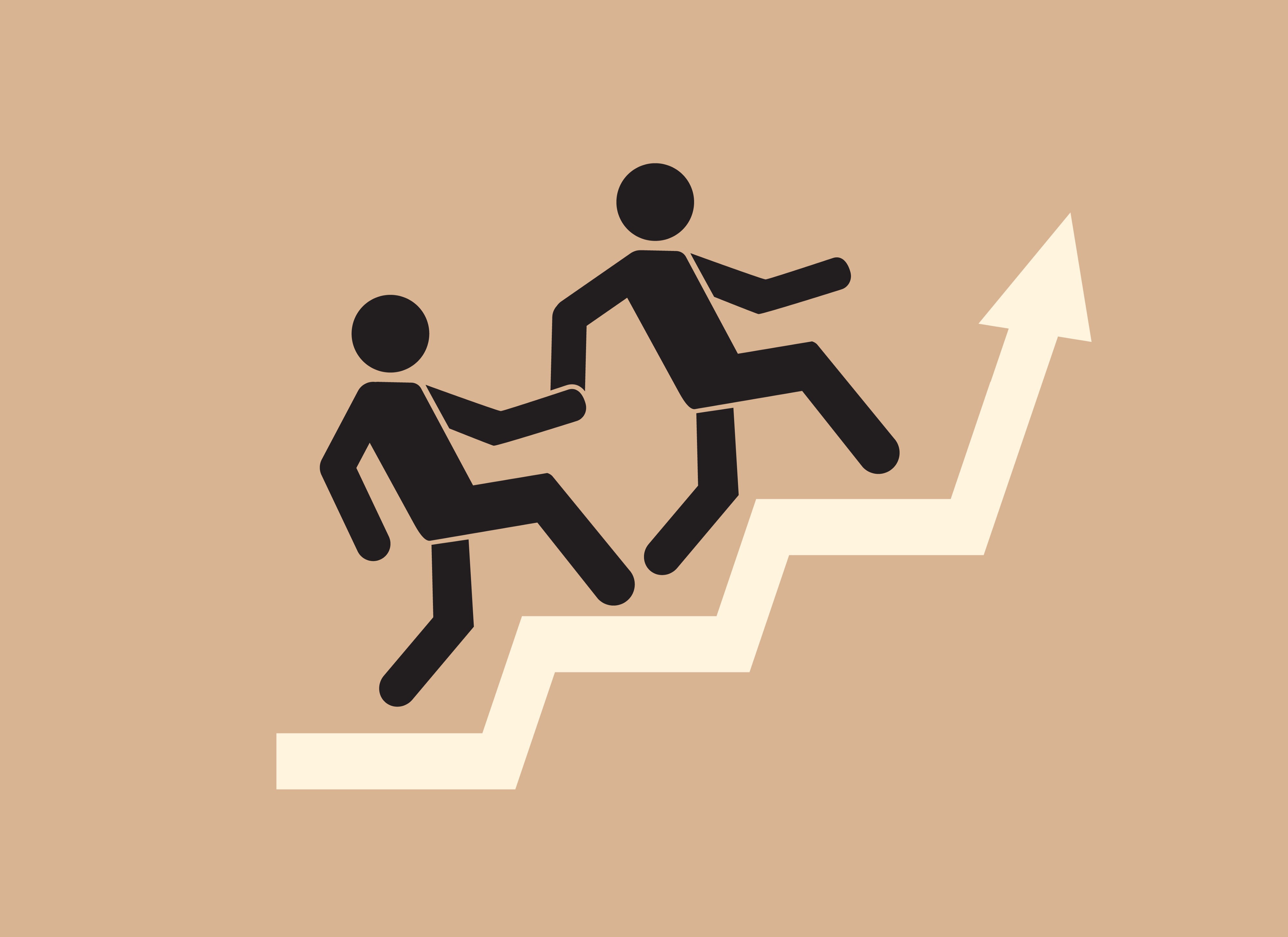 Meeting around 3 pm started. I also try to record the meeting but not able find the method how to record it for TOPG. W+G shortcut key also used but after that different options I have confused for leave it. Then I started the meeting first Sanjay joined then after few intervals few joined and left but max 5 people joined the hangout the name was I think Harsh, Arun Kumar, Debambita, Sanjay and Asuvendra. (Spelling may be different)
I have started the meeting at 3pm with introduction with bouncing technique and when new members adding they get chance for introduction. I also give few suggestion for bouncing to Harsh. Then we move to next round of in which every body need to speak as impromptu speech in which a topic will be given topic was covi19, lockdown, containment zone, corona warriors, health workers, corona vaccines, covishield, work from home and online classes types in which almost every body chance to give two topics everyone then we move to next activity.
In which I have given one role-play of one student get caught while farra and examiner caught so one will talk in prolongation and another will talk on voluntary stuttering. That will big fun then we do another role-play with another participants in which another role-play given in which a shopkeeper sold one expired item to uneducated old man now his son came to fight with shopkeeper in which same method used one will speak with prolongation and another will speak on voluntary stuttering then I examine that the person who speaking with prolongation is much going familiar and the voluntary stutter using person also talking naturally then I shuffle the techniques then both getting difficult to speak then after few moment I added Arun Kumar also inside as he is food inspector and he also victim of expired goods of same person.
Then it is great mixture of 3 persons conversations in which Arun Kumar is using bouncing technique and he is also TOPG morning batch member too. The role-play end it when first food inspector blame to shop keeper then he is trying to purchase me then in next scene he demanded 1 lakhs then again shopkeeper did string operation of food inspector then both settled for eye shut off of both actions etc.
It is great fun of all the candidates enjoyed the role-play and it is great fun of using techniques and enjoying the role-play. Arun Kumar suggested that it will be great fun of using techniques and enjoying the meeting too.