Planning to start a Self Help Group?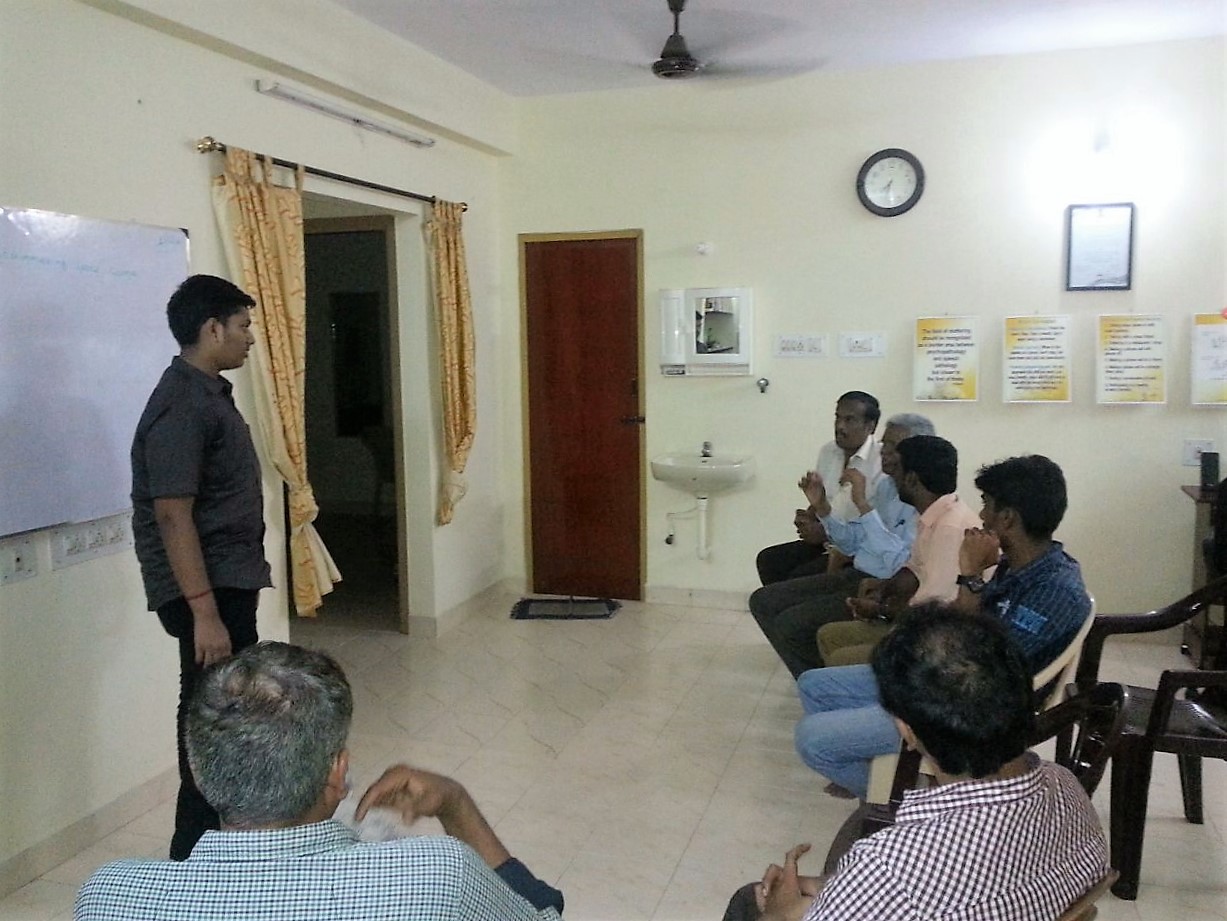 It is NOT difficult!
You can start a new SHG in your town, where you work OR online (whatsapp, Mobile phone group, Google Hangouts, Skype etc.). But to begin, it needs some courage and commitment. You must learn as much as you can, by going through the resources listed above, so that you can help others in practical ways. Attending couple of sessions in some other SHG may help greatly. Genuine friendship and mentoring is the best gift you can give to the other pws.  In the process, your own growth is ensured.
Facilitation Skills
To coordinate a SHG session week after week, you need to be good at researching and generating new activities, themes and exercises. You also have to be a good facilitator: one who speaks little but makes sure that participants are deeply involved and learn something new or challenging in the process. Various skills involved are introduced in this documentary. Obviously you need to learn a lot MORE, to teach others a little. So browse the resource section above frequently- especially this manual. Get in touch if you need more ideas.