Disclaimer
Welcome to TISA home!
We make no claims about curing stammering. We are not therapist. Nor do we refer you to any therapist, clinic or workshop; Nor do we recommend any gadget to eliminate stammering. We respect your right to do what you think is best for you. As peer counselors and social workers, we offer some objective information, some communication tools, some perspectives on human diversity and a community where you are accepted as you are and are encouraged to try out new ideas and approaches to life in a holistic fashion. In short, the royal path of self-help.
Then, there are radical ideas scattered here and there. Dont jump and run as soon as you read "stammering is a diversity and it is the society which needs treatment"! The idea sounds provocative and rather early for its time! But it is based on good science, which deserves your time and inquiry. Check more at this website, which has taught us much.
Read on to find out what we believe and why…
How to Use
Toggle headings: Dont forget that these open up when you click them! Use "Ctrl + " to increase the text size, if it is too small for you.
If it is your first time here, check out the following two tabs first:
What we do : This page gives a glimpse of all the services we are offering freely currently and some ideas as to how you can participate- Self help groups, Online Telegram group, Hangouts,  Mooc etc.
What you can do :  This page gives you more customised ideas on self help and some resources. For example,  over a week, you could browse the self help manual, look at the Seven Steps video, join the National Telegram group- where you could introduce yourself and ask some questions OR just talk to someone on phone, by sharing your phone number and availability. A little later, you could enrol in the mooc and finish the core tasks over next 2-3 months AND start hosting hangouts.  Once a week or so, you could write a post on the blog about your journey, your discoveries and your problem solving episodes. Some months later, after the lock down is lifted, you could join a physical self help group or start one.
Write for Blog: Writing helps tremendously by  freeing us from old pain, old assumptions about the world and by helping us to think more clearly. Regular writing improves spoken communication. There are no literary standards to be met. A genuine, simple write up is always welcome.
Get active, engage, participate – nothing comes to us by hoping, waiting or just reading.
Our approach, belief and practices: Some snippets
[kleo_gap size="30px"]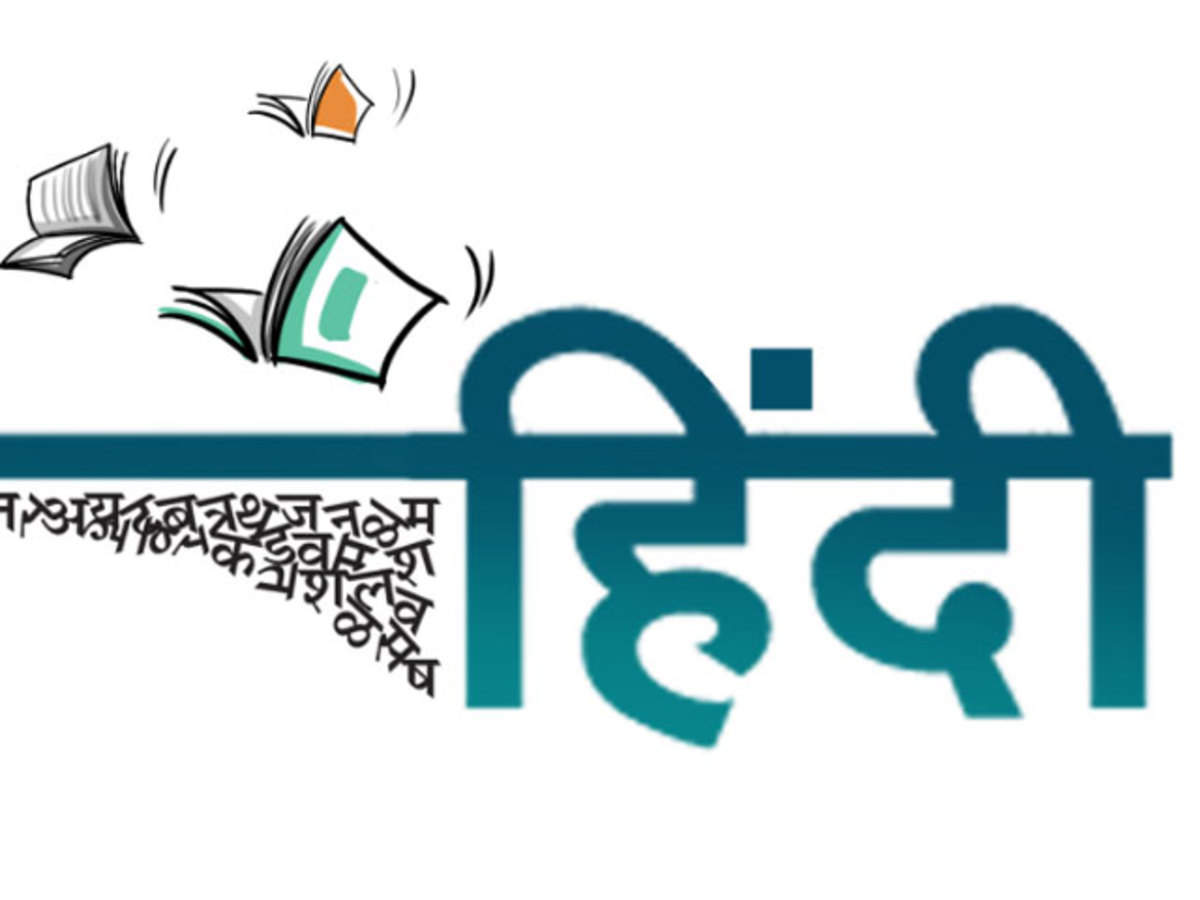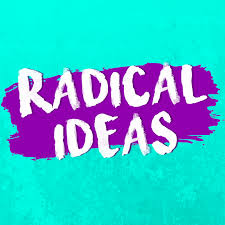 Try out seven steps to recovery and or join the mooc, a self paced free online course