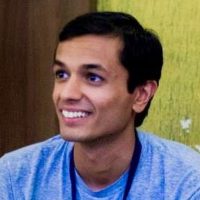 Dhruv Gupta
Workshop and Events Coordinator
Passionate about environment and green movement, Dhruv has revived and revamped the Mumbai SHG to a different level altogether. Has been a part of exploring drama with self help with the play "People who Buffer". Co-facilitated numerous workshops with his exemplary facilitation skills. (More)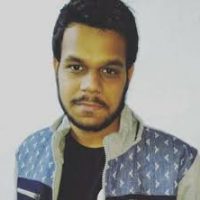 Bhupendra Singh Rathore
The young lad with a never say die attitude. Bhupendra has pushed himself out of his conform zone and went on the path of acceptance and self help. He initiated a lot of ideas and drives regular Hangout sessions to help the PWS. He is passionate about textile and fashion industry.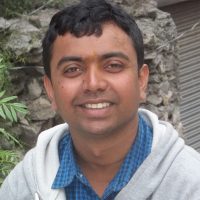 Abhishek Kumar
Abhishek is been with TISA and has been moderating TISA's social media platforms. He joined TISA when he participated in the Coorg National Conference, after which he initiated a self help group in Shimla. He is an ETC Engineer working in the Telecom domain with BSNL.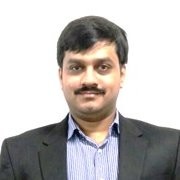 Abhinav Singh
A Technology Enthusiast, a IT start-up founder and a favourite tech-expert and speaker at institutes like Symbiosis, Abhinav has given presentations from Big Data and analytics in institutes to stammering and self help in Barcamp. He is also a big supporter of the open source software movement.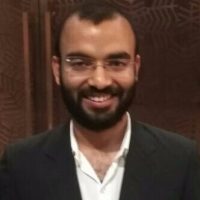 Vikas Ranga
Vikas Ranga is co-founder & CEO at Hypothizer. An IIT Roorkee alum, he also started Kartavya Roorkee Chapter to provide quality education to underprivileged children. He is passionate about entrepreneurship, tech products, acceptance, traveling, meditation and healthy diets. He believes in do what you love doing.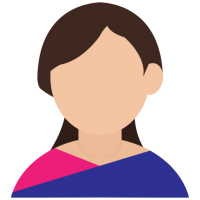 Dr. Sweta Ruparel
A doctor by profession, Dr. Sweta Ruparel is also passionate about community work and issues. Presently drives the TISA MOOC along with Dr. Sachin, she is an integral part of the TISA Women's Wing.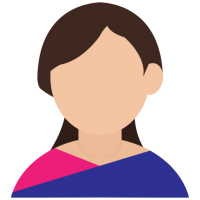 Shilpa Sagwal
A scientist by profession and wanderer by nature, she joined TISA in 2013 and since then, working towards the cause of including women who stammer on the map. She loves to read and is always looking for book recommendations. Feel free to drop a message and she will be in touch!!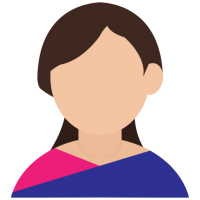 Aashima Gogia
Aashima Gogia is an economics researcher by profession. A Delhi University alumnus, who initiated Youth Empowerment Foundation, India chapter to provide quality education and impart necessary skill set to underprivileged children. She is passionate about data analytics, adventure sports, acceptance, meditation, nutrition and epilepsy awareness. She believes in learning by doing.
Vishal Gupta
Vishal has been associated with TISA from last 6.5 years  and its been a very healthy journey for him. He is available to help those who have any sort of problems, queries or need stammering related counseling in personal life, married life and career. Contact Vishal, and he will be there to listen, guide and connect you to others to help you get started with a wonderful journey of acceptance and self-help.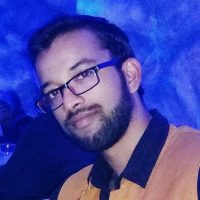 Advisory Board
Mr Manimaran (Chennai), Jai Prakash Sunda (Chandigarh), Harish Usgaonkar (Goa), Dr Satyendra Srivastava (Dehradun)