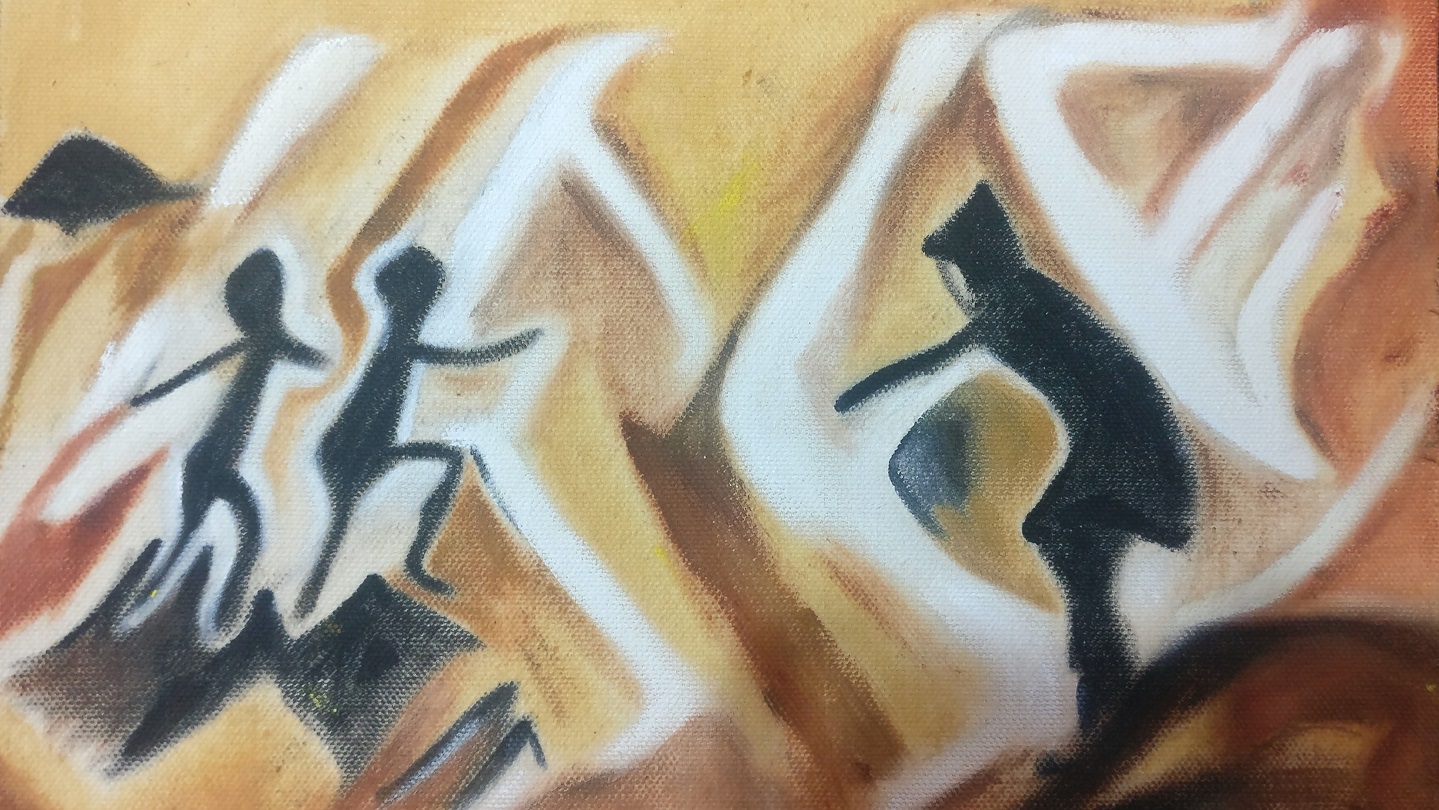 Live in the moment
Live in the moment, that's all I can do
The wise told when our soul leaves, it takes with it only the treasured moments
The moment  it talks is the moment we are breathing.
Live the moment and the moment will live with you.
The present is most precious and soothing.
The mind loves the present.
The mind is vivacious when its totally focused on the task at hand.
When the future is uncertain and looks dark.
Living in the moment is the option
And trusting our good right hand.
Why live the past in your mind,
When you are only as your present is.
Live in the moment, that's all I can do
And that's all wise man do.
Build that bridge to home
Have yet to build the bridge.
The bridge that lay ahead.
The bridge behind is broken.
I took off few nails,
The weather ruined the wood.
Standing between the bridges now.
I need to go home.
Build the bridge to home…
Me, exactly where?
I want to see myself,
It was dusky,
Thoughts came where I created my world,
A dirty world
A world where I lost myself to the path no one would want to go.
And I lost  myself.
Years in that happy world.
Decades gone.
Lost somewhere in that time is myself.
But now, I want it again.
I want to build that bridge.
I need to go home.
Build the bridge to home…
Written By-
Jonali