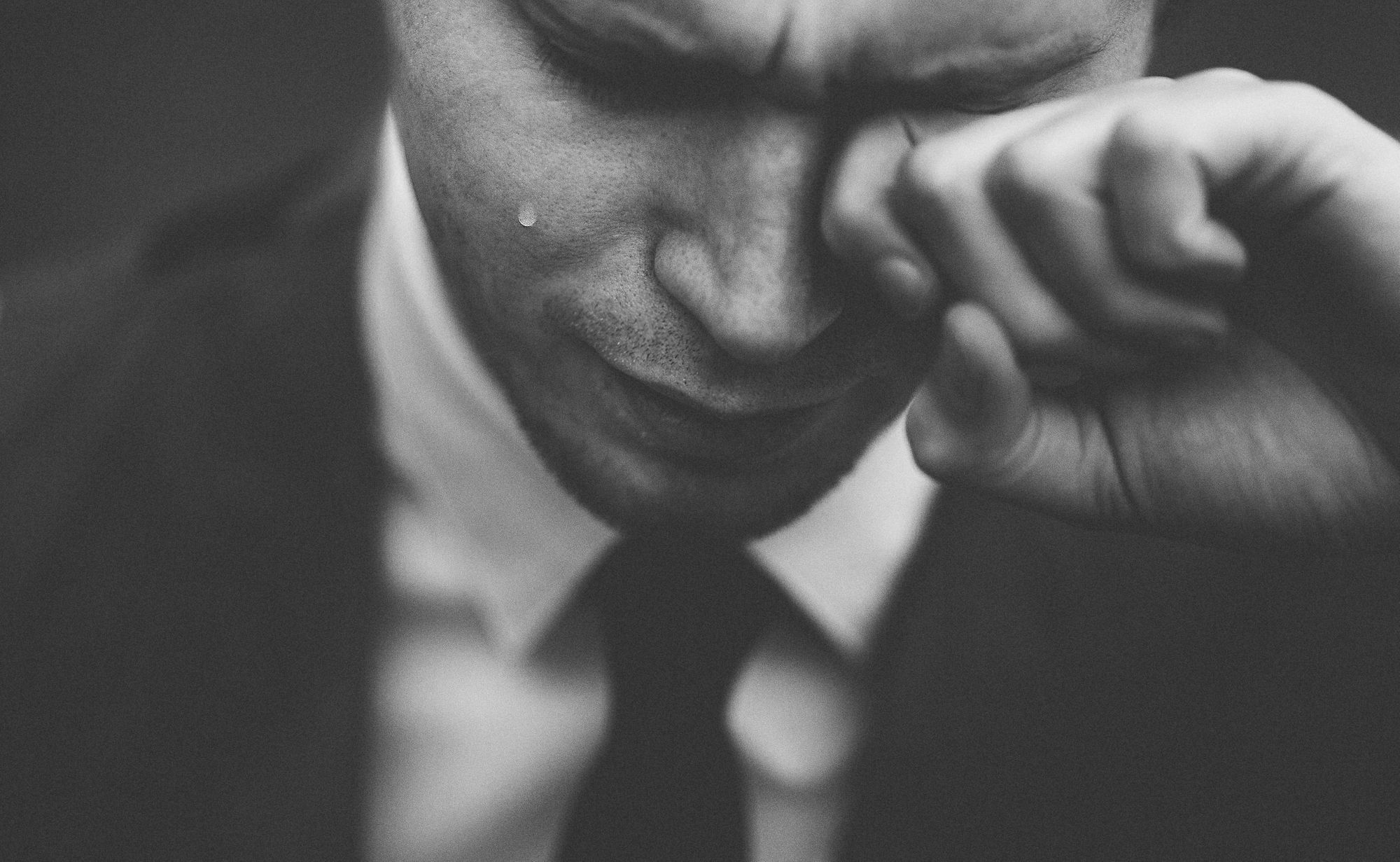 I thought that I had recovered from my loss: Marian's death in Aug 2019. But every few weeks, I would get a wave of despondence, sadness rolling over me. Yes, I was dealing with life for last two years quite satisfactorily- traveling, working, interacting, counselling others – everything that I had done earlier. Yet again, a few days later, this sad mood came over me- what are you getting up so early for? To what great purpose? 
I searched every corner of my mind and found no worthy purpose in my life. I lingered in the bed. Later I got up and went online to complete my assignment on Positive Psychology. It asked me to take an online survey, study the result, identify my top three character strengths – and then, use it to overcome a personal challenge- as a concluding project. 
One of my strength emerged to be creativity. I was not surprised but I had never before thought of it as a tool that I could consciously wield against my current problem: depression, loss of purpose, lack of motivation etc. 
I began thinking: what new ways can I think of dealing with my problem? Suddenly a thought popped up in my head: Crowd-source! Let me explain. So far, I had counselled others. Why not go to the crowd and ask for their opinion: How would they deal with it, if they were in my shoes? Kind of crowd sourcing of ideas, opinions and counsel?
But, my cognitive mind jumped in with objections- How can you approach strangers? And bare your chest and be vulnerable? You have never done it. How are they supposed to know how to deal with it? They are not psychologist. What if they feel distressed? And run away? What if they misunderstand you? etc.
I stayed with all these objections for some time and realised that most of it was coming from my stuttering mindset, deep down: just because some people had reacted negatively to my stammering during my growing up years, I did not want to approach any stranger ever- no matter what. My heart had been closed. Wasn't this the reason adding up to my isolation and anxiety after Marian's death? I have been cut off from the humanity – my big FAMILY- and no matter what I did, I always felt anxious, alien, isolated.
I decided to take the leap: I phoned a chance acquaintance- after 3-4 years gap- and said something like: Do you have 30 minutes? I just wanted to have your opinion on something personal. My wife died in 2019. We never had children. I don't see any purpose in life. Nothing brings joy to me now… (-and to re-assure them, I will quickly add-).. Of course, I have a job and a home. There is no crisis in that sense. And yes, ideas of self-harm never cross my mind. So relax and just tell me: what would you do if you were in my place?
I interviewed about 14 people over a two week period. Sometime, I would preface the whole thing by: What is your understanding of a happy fulfilled life? How can I lead such a life?
All the respondents gave me pretty valuable and diverse insights and practical ideas. One person couriered me a book on FEAR by Osho! Another young man paid me a brief visit – just to check on me! 
More importantly, I felt changed in some deep way: I felt better connected with cosmos and empowered. My "loss" was still there- and will be there for ever – but I felt more energy and was planning ahead with hope and energy. My scores on PANAS had improved after two weeks: 
Post Intervention:
(26 Feb 2022)

 

Pre Intervention:
(10 Feb 2022)
Positive Affectivity : 33

Negative Affectivity : 10

Positive Affectivity : 28

Negative Affectivity : 18
These numbers mean that my positive feelings (optimism, trust, joy etc.) had gone up and negative feelings (affect) had come down significantly. There were similar changes on PERMA scale too. I did pre/post comparison because, it was a requirement of the project and I had to be scientific in my approach.
At the end, I had understood one thing: "Loss" will be there and it is OK. It is part of life- meeting/parting, gain/ loss (-and Fluency and disfluency!). But you can still live a happy fulfilled life if you do some simple things like- opening up with others, connecting with others, a regular walk in Nature -or some physical activity and starting your day with three gratitudes. In this particular experiment, I had done just one thing: Phone a stranger and be honest!
Feel free to connect with TISA if you have lost a near and dear one… (We are planning to start such a group).