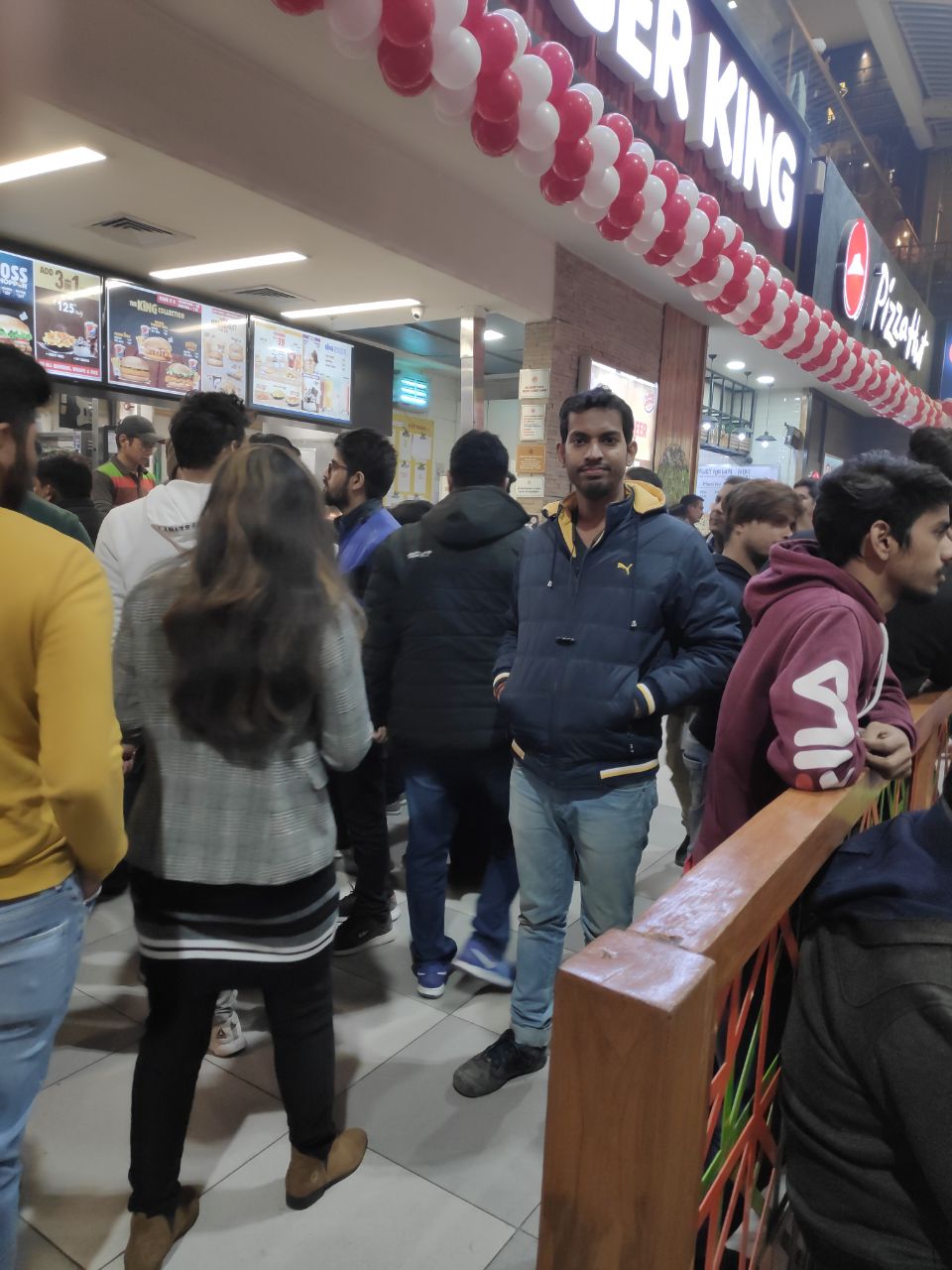 Hi. This is kundan. I am going to share some of my observations and thoughts about how I have been dealing with my stammering for almost whole of the last decade in my young life- I am 27; Yes about a decade ago, I came to know Dr. Satyendra sir aka sachin sir.
Though I have been stammering since as long as my memory goes, but any real effort to come out of this state of mind began after I took admission in Engineering in Sirmaur, Himachal pradesh, where one day, while searching for stammering cure desperately, I came across a page that led me to TISA website.
Similar search thereafter led me to Sh. Sidharth from Jaipur, who told me about sachin sir and I decided to talk to him.
Most of our talks were very broad based, for which I am eternally grateful to sachin sir, as his insight into my psychological issues helped me much; Also his specific guidance as to how to deal with things in LIFE, how and WHY to meditate – and most importantly, providing me with his practical support whenever I felt like giving up – is something that I will always cherish.
My story is also like everyone else's! I knew the importance of self help groups (SHG's) intellectually very well, but never practiced it consistently- thus  depriving me of its benefits; These benefits came to me much later in life through tortuous ways and some struggles. I would encourage other PWS to take meetings and activities of SHG's religiously as it is one of the finest tools of self help- and often under-rated!! Though I can't make you internalize what I said about SHG but I must write this- because I missed many years of my life in a mental state which could have otherwise been avoided!
In course of time I had the opportunity to work as a lecturer in polytechnic college in HP itself, there also things felt like stammering before 16 -18 age group of people midst of classes were not that bad. I had told students in the very beginning that I stammer, so whenever you feel like you people don't get what I have spoken, feel free to ask me to repeat . But even then, fancied about waking up some morning when I didn't have to struggle while speaking. 
In course of time, I came to Delhi for job preparation. There I met many other students like me, some of them became very good friends whom I still cherish. When we open up with people about our vulnerability, we become close and more accepted. Depth of a relationship is directly proportional to how vulnerable you are in that relationship- how open, transparent you are willing to be. And that comes from accepting who we are, without apologies or excuses. We prepared for the exams, cleared exams for the different companies.
When I joined Delhi metro as JE, one thing I was very sure about, that it will require a LOT of speaking- LOT of. In this dynamic and high profile service organization in National capital, you are given many responsibilities, as you spend more and more time in the organization. The same happened with me. I was making hundreds of phone calls everyday. I was negotiating with private contractors, twisting their arms, resisting their tactics, sort of, on daily basis. And sometime, I found myself telling a passenger how to change orange line to red line and where exactly! A variety of challenging situations.
 The most miraculous thing that I deeply understood was that, until and unless you have the compulsion ("mazboori") to do something that you know you should be doing anyway, things don't change much. No one, absolutely no one, ever stepped out of their comfort zone willingly. We all had to be kicked out! Dealing with public constantly in my job, being a good personal example. We as a stammerer know, that we should be speaking as much as we can, on telephone, in person etc. But do we do it, whole heartedly? Ever? No, we find a hundred excuses.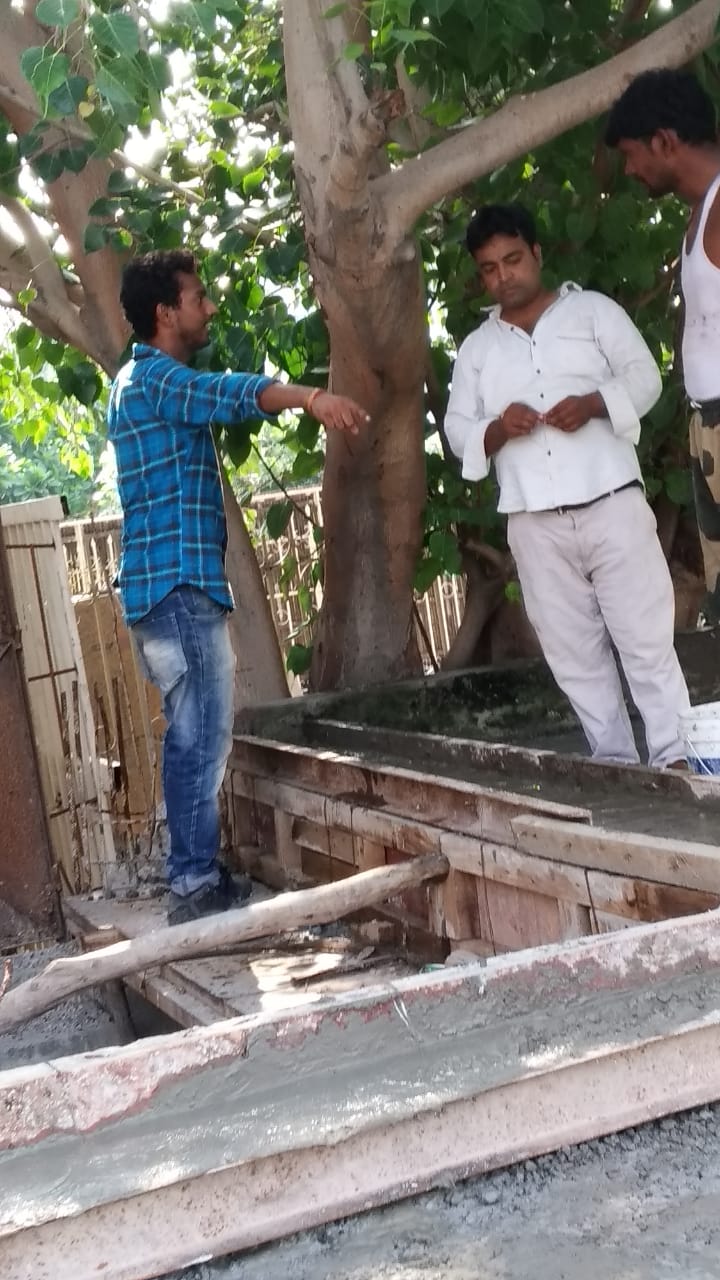 Unless of course, LIFE twists our arms into it.. Then we spend some more months in crying out: Why LIFE is so cruel to me, a poor stammerer? Why cant Life leave me alone? And that is how life is spent and gone without a trace for many of us..
In my case, it was like, I can't escape from calling my seniors, my subordinates, contractors, other staffs at stations, Liaison for the work on the daily basis. In the beginning, there was the urge to avoid as many calls as possible, but that often boomeranged and efficiency of the reporting and getting my work done was severely hampered. But I did not give up. Over the period of time, let's say over two years of time, it became almost a normal habit for me, not to panic from the perspective of a stammerer. I might hesitate sometime, to telephone a senior, but that has nothing to do with stammering now- it is just the very Indian hierarchical reflex – Beware of the boss! 
I don't say that my struggle has ended or I have totally controlled my stammer- but I can definitely say that my ocasional struggle, doesn't bother me much and I keep on doing things that I am supposed to do, whether I stammer or not. That is no more a concern for me.
One suggestion I wanted to give to my fellow PWS is that, bring yourself into situations where there is no escape from speaking! There are many examples,i.e. person working at the front desk of an office is bound to entertain queries that comes on telephone or at the desk, person working in the grocery store is bound to speak all the time when people come to buy things, a person working at a civil project site is bound to report and coordinate works on phone and in person, and solve many problems at site . All of this represents good opportunities to talk, smile, connect and become SOCIAL. Do you have any such role at work, at home, as a volunteer anywhere? Can you invent such a role and step into it- for your own good?
Think, think, think, Act, act, act. You have only this life; Other lives/ future lives- is baby talk. It is all here and now. Where are you, my friend?
Best wishes,
Kumar Kundan