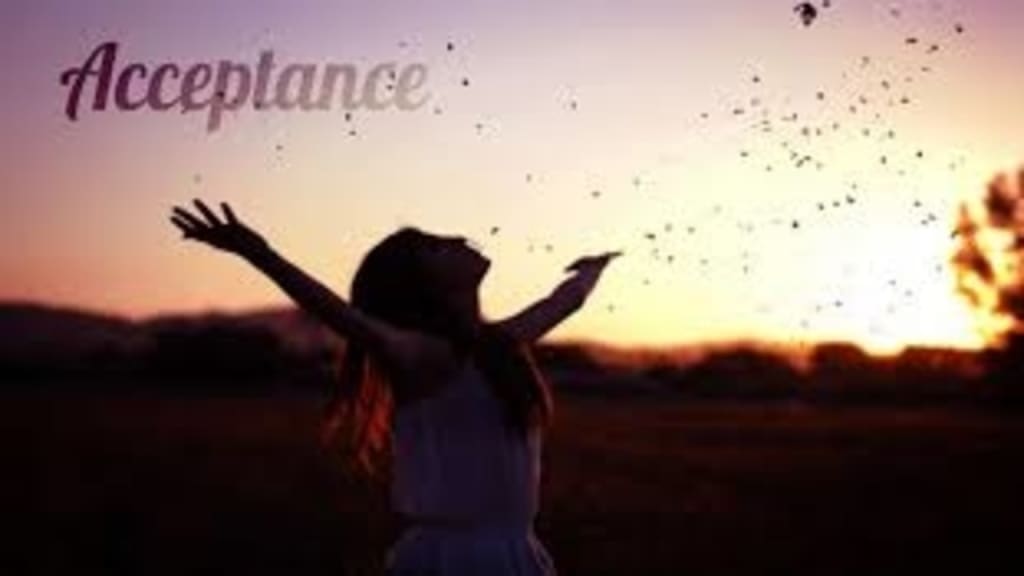 I joined TISA in 2010. After that I had attended some communication workshops, national conferences and get-together with PWS friends. At that time I had started a self help group meeting in Indore with Pramendra. 
In February 2012 was the first time I came out of my comfort zone. We are 9 friends gone to Shimla for an informal get together. This is a wonderful experience for me. I am very thankful to JP, Jitender, Umesh, Dhruv, Anupinder, Vinod. Pramendra did not join us due to some unavoidable situation. We all learnt many new things with more fun.
TISA 3rd National Conference organized in New Delhi in October 2013. At this conference I gave my presentation on the stage. First time I spoke on the mic.
At the same time I started writing about myself, my stammering and my challenges, and posted it in the TISA blog without any hesitation, fear and shame.
My life became more challenging when my father met a road accident and he lived in a coma for 16 months. I saw that my father was struggling for life. Finally he died in September, 2015.
After that one question arises in mind, Is acceptance works only for stammering? Or it is implemented in whole life. I had started to live with acceptance. Feel acceptance in every aspect of life. I also wrote a small self help book which is titled "Swikaryta – Ek khula Asmaan. (Hindi) (English)
I realized that Acceptance is the only tool for dealing challenges in life. Our life is not limited to stammering. Life needs many more things to do. After acceptance, we start a new journey in a positive way. Stammering is not a problem, it is a only diversity and we deal with it with the help of acceptance.
Acceptance plays an important role in our life and gives us an opportunity to face every challenge easily.
Amit Singh Kushwaha.
9300939758