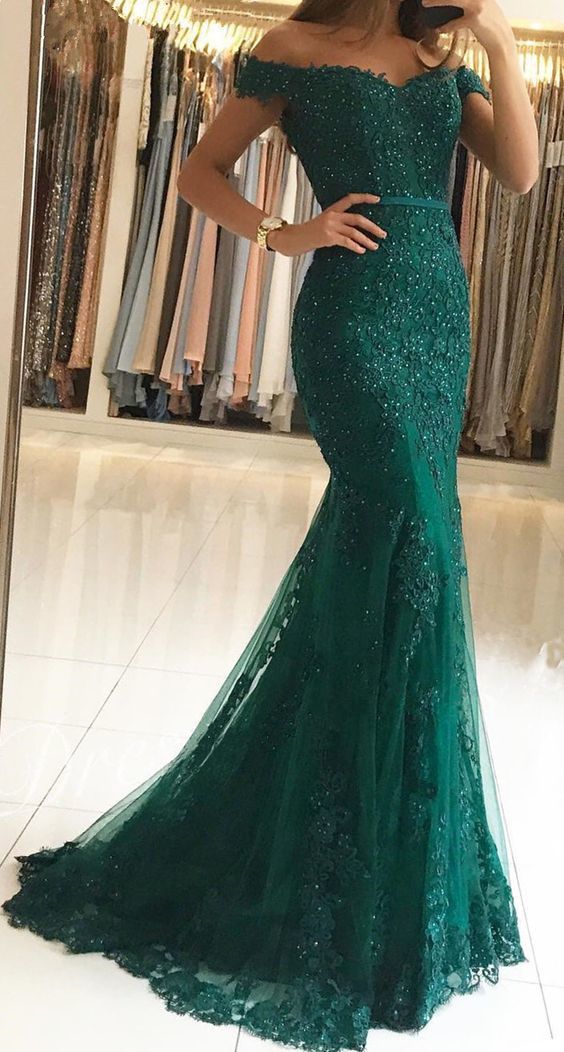 It was Tuesday evening, after many days of an extreme heatwave, Nagpur city finally witnessed its first rain of 2022. The rain continued for almost 2 hours, there was a cold breeze. It was a perfect evening to hang out with friends, we decided to meet at a restro bar after our office.
We sat at the first table from the entrance, it had a sitting capacity of 7 people and we were 2 people, waiting for our friend. Just beside our table, a group was celebrating a birthday party. The birthday girl had her back facing me. She was wearing a black gown, I was able to get a side view of her face when she turned her face towards the left. She seemed very happy, quite obvious it was her birthday. 
My friend and I were discussing our office work and upcoming projects, the birthday leaned down to get something from her purse, and that was when I noticed a girl sitting in front of the birthday girl. She was wearing a green gown and had a perfect smile with a dimple on her left cheek. 
Whenever she smiled, her chubby cheeks were lifted up, and her curly hair and round glasses just like the ones worn by a female professor added ambience to her face. Noticing her glasses, it felt she might be a studious one.
Her curls were dangling near her cheeks, whenever she nodded, her curls would kiss her cheeks. She gently ears locked her curls with her finger. Again she nodded and laughed, her curls came back to those chubby chicks of her.
Alas, my view was blocked by the birthday girl who sat upright, enjoying her birthday. 
I wish I was beside her to enjoy the fragrance of her hair and play with it. 
All this time my friend was talking with me, and I pretended to listen to him but could only focus on her.
Those few seconds felt like time has stopped while seeing that Girl In Green Gown