UPDATES: 18 participants have registered. Please hurry! 
To promote self-help for people who stammer, in the North East region ("Seven sisters") of India, TISA is conducting series of workshops in that region. First three day workshop cum get-together is planned at Siliguri (Medica Hospital) on 14,15,16 February 2020. You are welcome to register. People from neighboring region – Bengal and Bihar are also welcome.
This is a residential workshop where interesting activities and discussions will take place in the morning and evening, besides 10-5 main workshop. So, even if you are a local and can commute, please opt for residential option. Accommodation will be shared; separate for women. Simple vegetarian meals will be provided. More details will be added a little later. Medica North Bengal Clinic has kindly agreed to host us.
Venue : 
MEDICA NORTH BENGAL CLINIC
Meghnad Saha Sarani,
Pradhan Nagar,
Siliguri-734003
Here is their website:http://www.medicanorthbengalclinic.com/
Agenda: TISA workshops are based on two principles: stammering needs to be be seen in a broader perspective, beyond a mere medical framework. Second, motivated people can learn and practice self-help on a long term basis, to prevent relapse and cultivate social skills. Here is the agenda in progress (link):
https://docs.google.com/document/d/10alrzLFaksYIxgHwYGMs0oh67lq7niU6cDtNHnGpzzk/edit?usp=sharing
Registration fee:
Rs 1600 for Resident participants, whether you attend one day or three days. Therefore we humbly suggest that you attend all three days, so that you return home with deep understanding of recovery tools. It covers your food and lodge for three days. Self help book (hard copy) will be provided for free. Accommodation provide in sharing rooms.
Inclusions : 3 Day stay with breakfast, lunch and dinner.
Check in starts 14th February 2019 morning and check out till 17th February morning. 
Rs 200 for day participants, whether you attend one day or three day. Again, it will be in your larger interest to participate all three days and engage with participants and resource persons.
Register early so that we can plan logistics efficiently.
Refunds 100% till 1st February 2020.
Registration : Please fill this registration form
Link
Payment :
For NEFT and IMPS –
Name – AMIT SINGH KUSHWAHA
Account Number – 6741605228
IFSC Code – IDIB000S196
Bank Name – Indian Bank
For BHIM and other UPI based app
UPI ID : amitsk68@upi
Or Scan QR Code an pay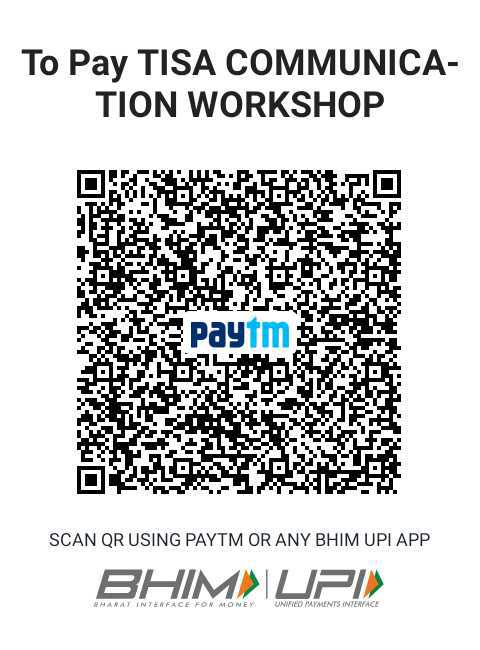 Note : After payment inform us on Whatsaap number 09300939758
List of conformed Participants
S.No.
Participant Name
Fees received
Status
1
Subhashis Ghosh
1600
Conformed
2
Wriddhi Pratim Neogi
1600
Conformed
3
Pradip Si
1600
Conformed
4
ANJAN GHOSH
1600
Conformed
5
Arun Gorain
1600
Conformed
6
Raghuveer Thakur
1600
Conformed
7
BinodBikashDubey
1600
Conformed
8
Sujay Kumar patra
1600
Conformed
9
Pramit Das
1600
Conformed
10
Somnath Jasu
1600
Conformed
11
Krishnendu Garain
1600
Conformed
12
Prince kumar
1600
Conformed
13
Pralay Nath
1600
Conformed
14
Anirban Roy
1600
Conformed
15
Rakesh jaiswal
1600
Conformed
16
Ayush kumar Gupta
1600
Conformed
17
Rishikesh kumar
1600
Conformed

Conference Room :Some Pictures :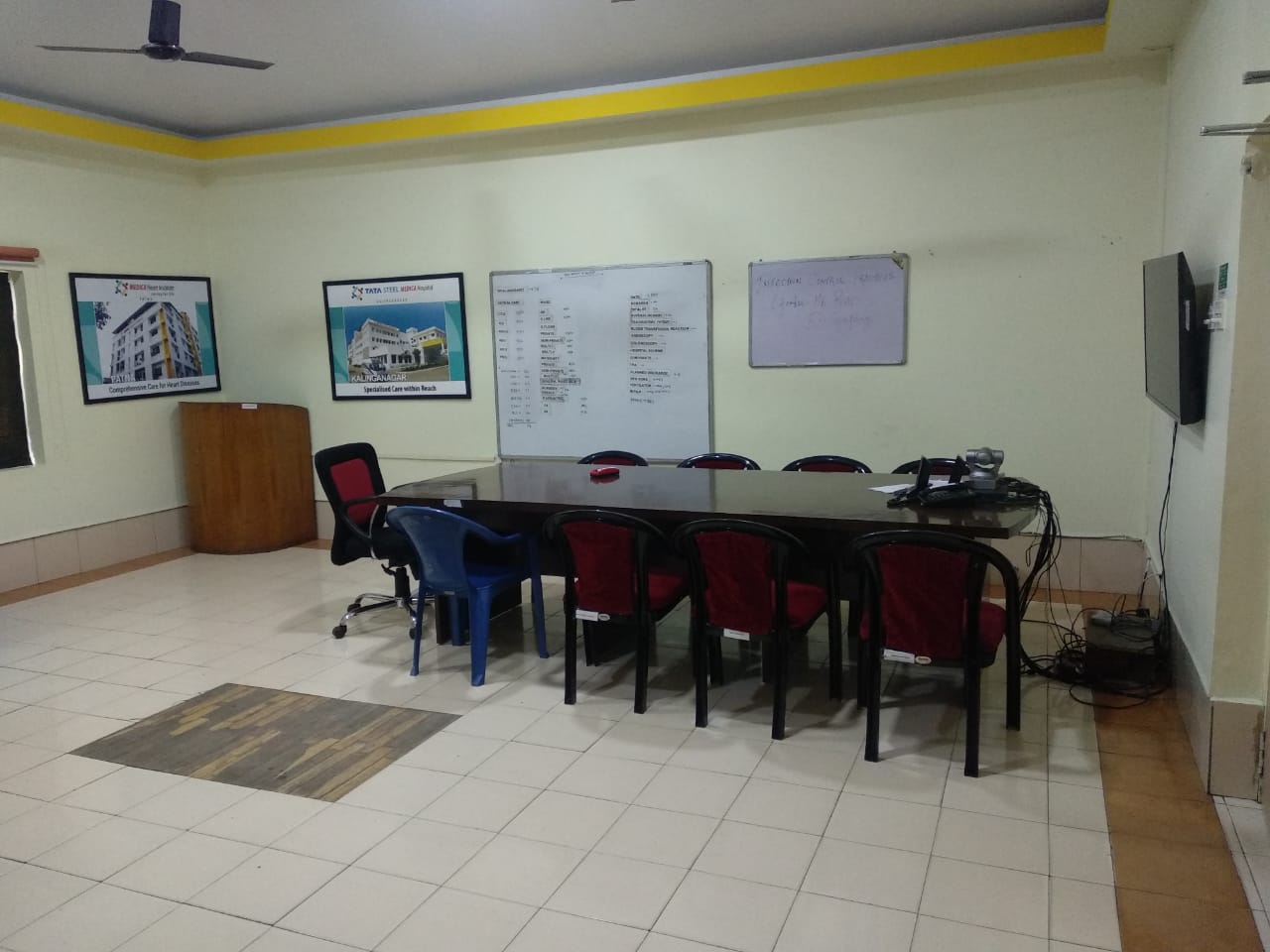 Lodge : (Walking distance To/From Venue)
Golden Garden Residency
Megh Nad Saha Sarani,
Near Pradhan Nagar Police Station,
Meghnad saha sarani Road,
Pradhan Nagar, Siliguri, West Bengal 734003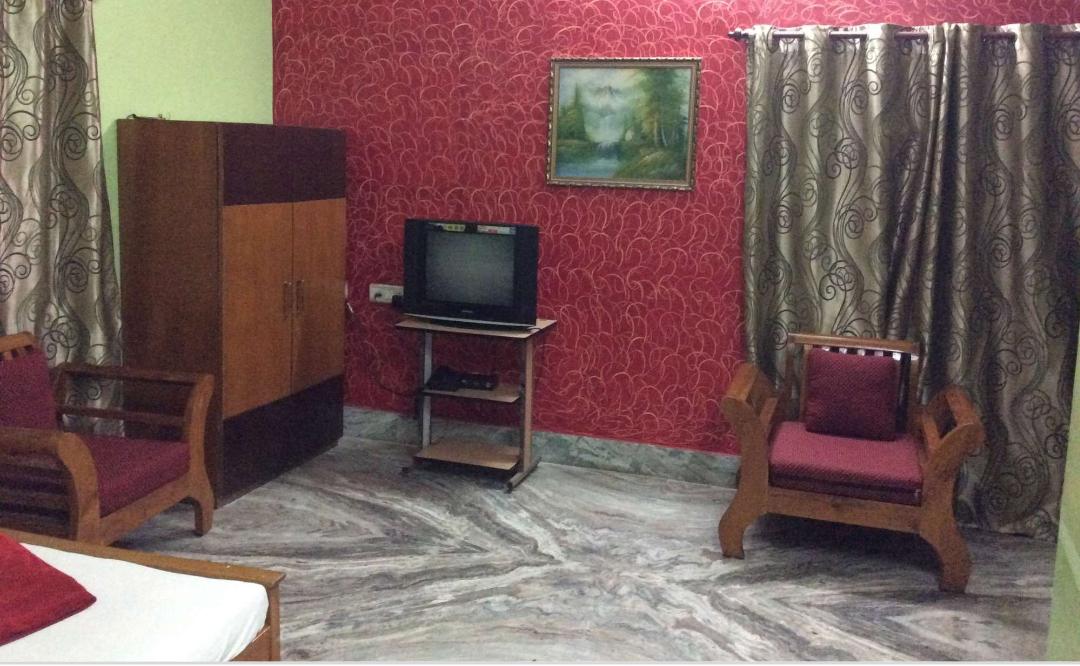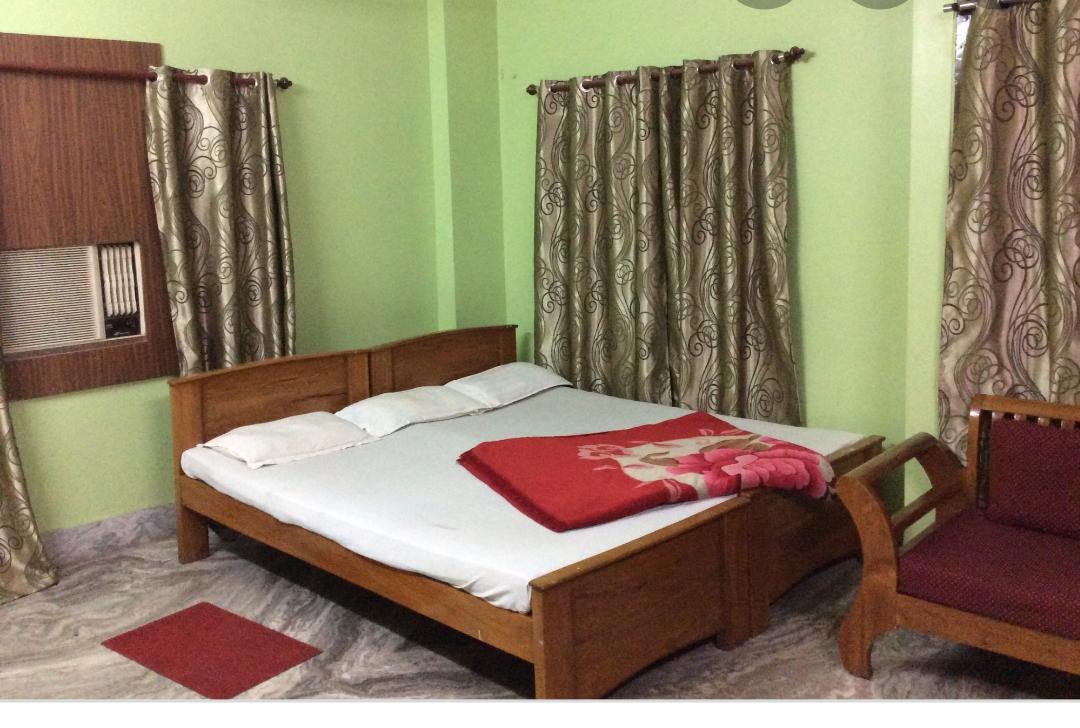 If you have any quires about this communication workshop feel free to contact us :
Amit : 09300939758 (Whats app) or 08889201399 (Voice call) or e-mail at : amitsk68@gmail.com
Keep checking this page for more details.