TISA Bangalore Shg meeting: 13/08/23.
Note: The following is the report from the self-help meeting in Bangalore on  13th August. The report is from Tapan, one of the participants. These self-help meetings happened across India- Delhi, Jaipur, Mumbai, etc. More information can be found on the TISA website. The joining details are at the end.
Another beautiful day at Cubbon Park. I (Tapan) was the first to reach, I reached before 9.00 followed by Vivek. He got a chance to practice his prepared speech in front of me on 'Kindness'. Author Chatgpt(HaHa). The Mixed martial arts coaching was going on at Big Hut, the spot where we do our meeting each week. By mistake, we approached that poor guy once again for stranger talk. He was already attacked by fellow members earlier.
Today one of his trainees confessed that she also had a stammering issue. Arjun joined up with us soon and he immediately initiated a stranger talk with a group sitting at the venue. They patiently heard us and appreciated our efforts to overcome our problem. They said that they also have a friend with the stammering issue, but he has successfully fought with it and now has become a successful entrepreneur.
Then we started our introduction round by sharing personal experiences. Everyone was open up and shared their story. Amarnath was very honest in sharing a particular incident. Recently, his bike broke down in the middle of the road and he had to buy a spark plug from a nearby store to fix this issue. The 'Plug' word seemed like a demon to him. While walking to the store he thought of using many techniques to say PLUG. But at the counter, he was severely stuck. Amarnath felt very bad but that is the Kahani for all of us.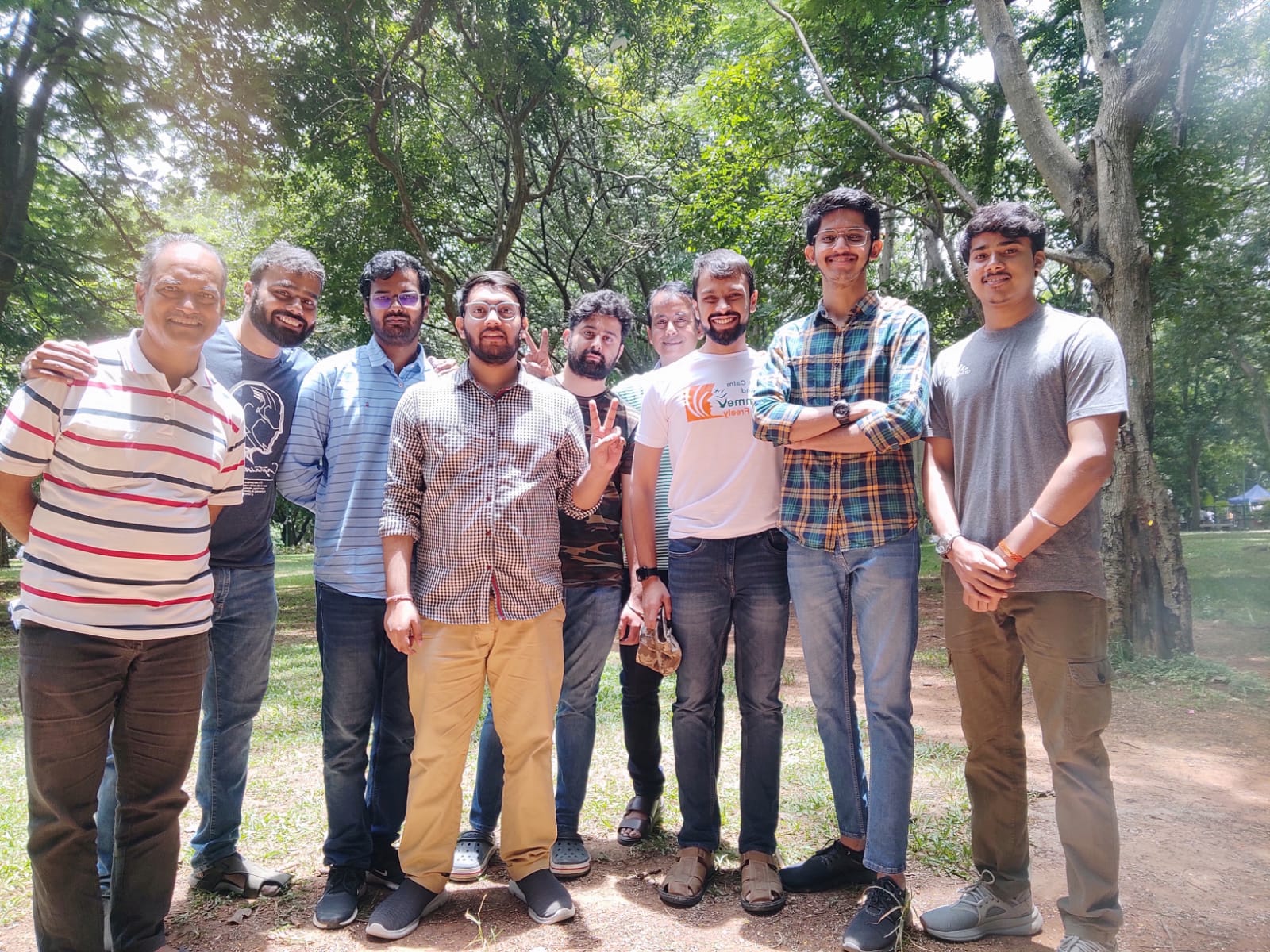 Participants from left to right: Amarnath, Promod, Sidharth, Rahul, Vishwas, Tapan, Arjun, Vivek
Promod, then went on to share a thoughtful idea of getting an initial push or help at the start of any talk. "You need to decide which technique will help you to overcome the starting problem. It may vary from person to person.", he said.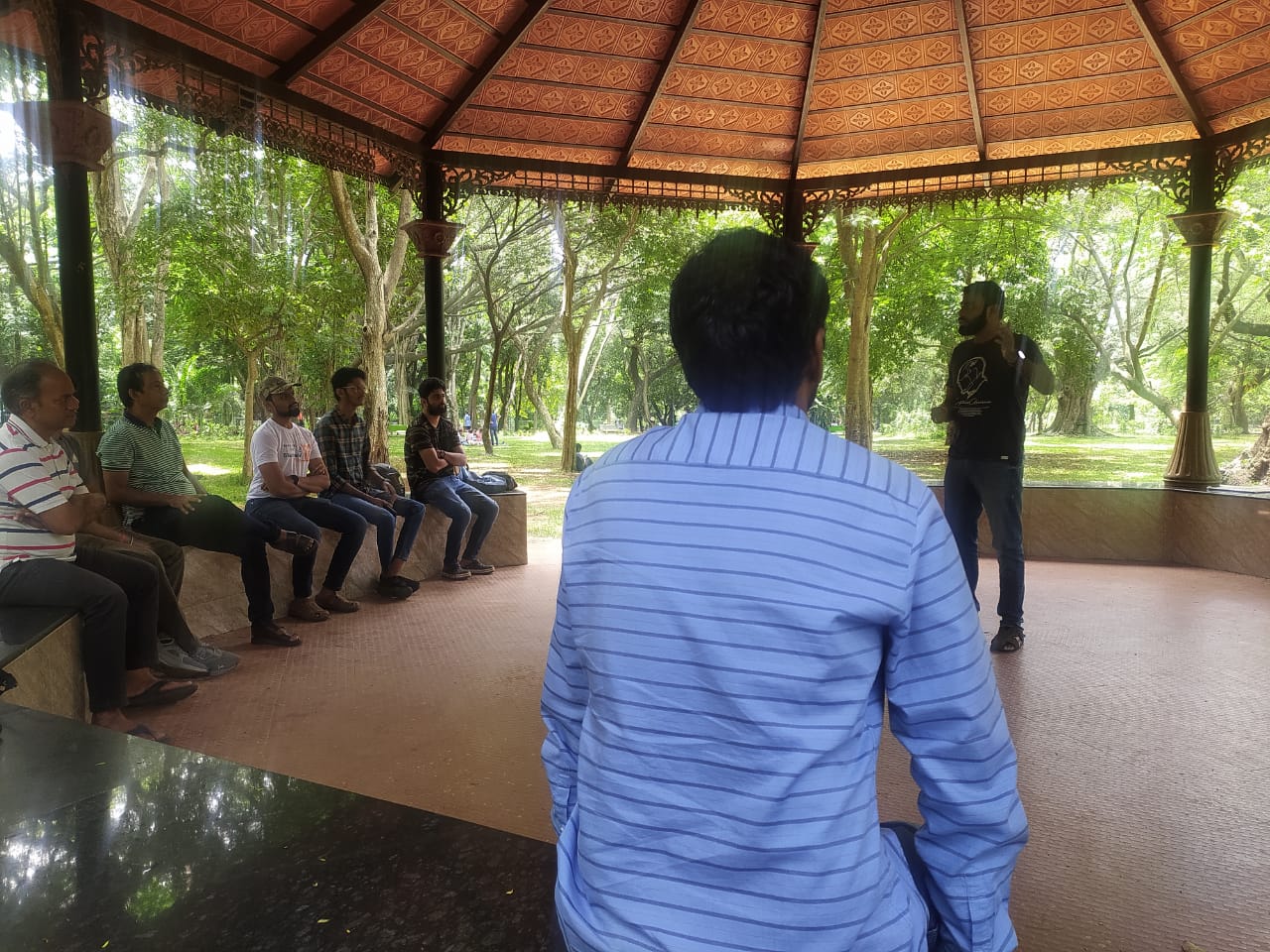 In the end, Major Promod, as we fondly call him, came up with some nice activities to engage everybody in a short span of time. It was a kind of group discussion, about the topic "Laziness" and a sort of debate on "Artificial Intelligence". In the end, everyone participated well and everyone was the winner. The improvement shows clearly in the newcomers. Hope to see everyone next time.
Until then signing off…
~A report by Tapan
Do you stammer or do you know anybody who does? and do you want to join such groups?
You can join by reaching out to us on any of the below channels:
TISA-Bangalore Instagram: https://www.instagram.com/tisabangalore/
Email: tisabangalore0@gmail.com
Contact: Tapan Samantha: +91 99001 62098