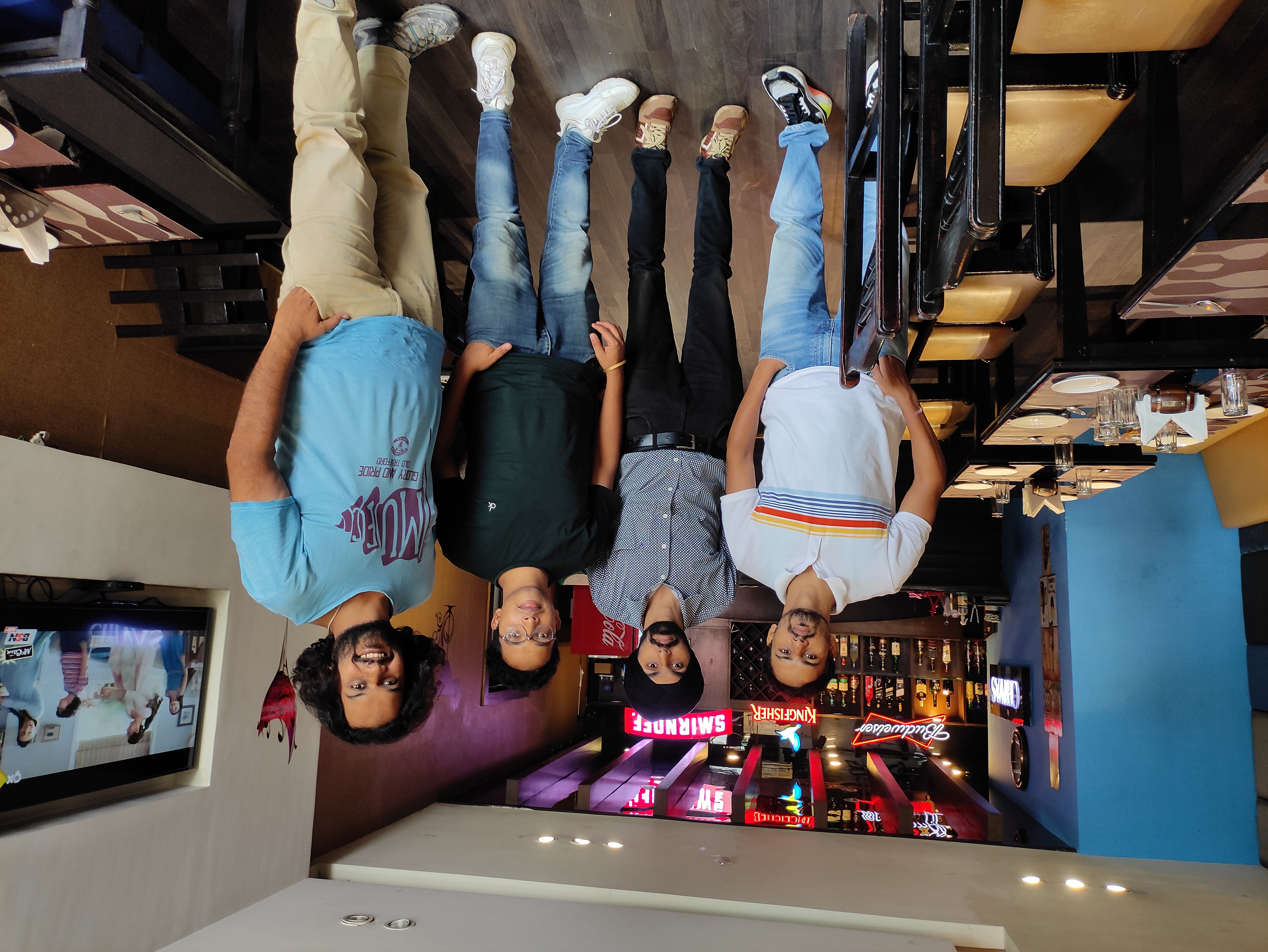 The past two years were rough.
For the world, and for us, the members of TISA, who used to meet regularly to work on their speech, communication, and personality development.
The COVID-19 pandemic led us to conduct online meetings. Physical meetings stopped altogether.
And now, when the situation is much better, SHG meetings are back.
Not only SHG meetings, but communication workshops and National Conference 2022 as well.
Simultaneously, online meets and courses are open for all members, irrespective of their location and timezone.
Nevertheless, I'm here to tell you that the Dehradun SHG is back with its physical meet-ups.
I want to update you all about the TISA Dehradun SHG meet we coordinated on 7th August 2022.
Good, Old Times of TISA Dehradun SHG are Back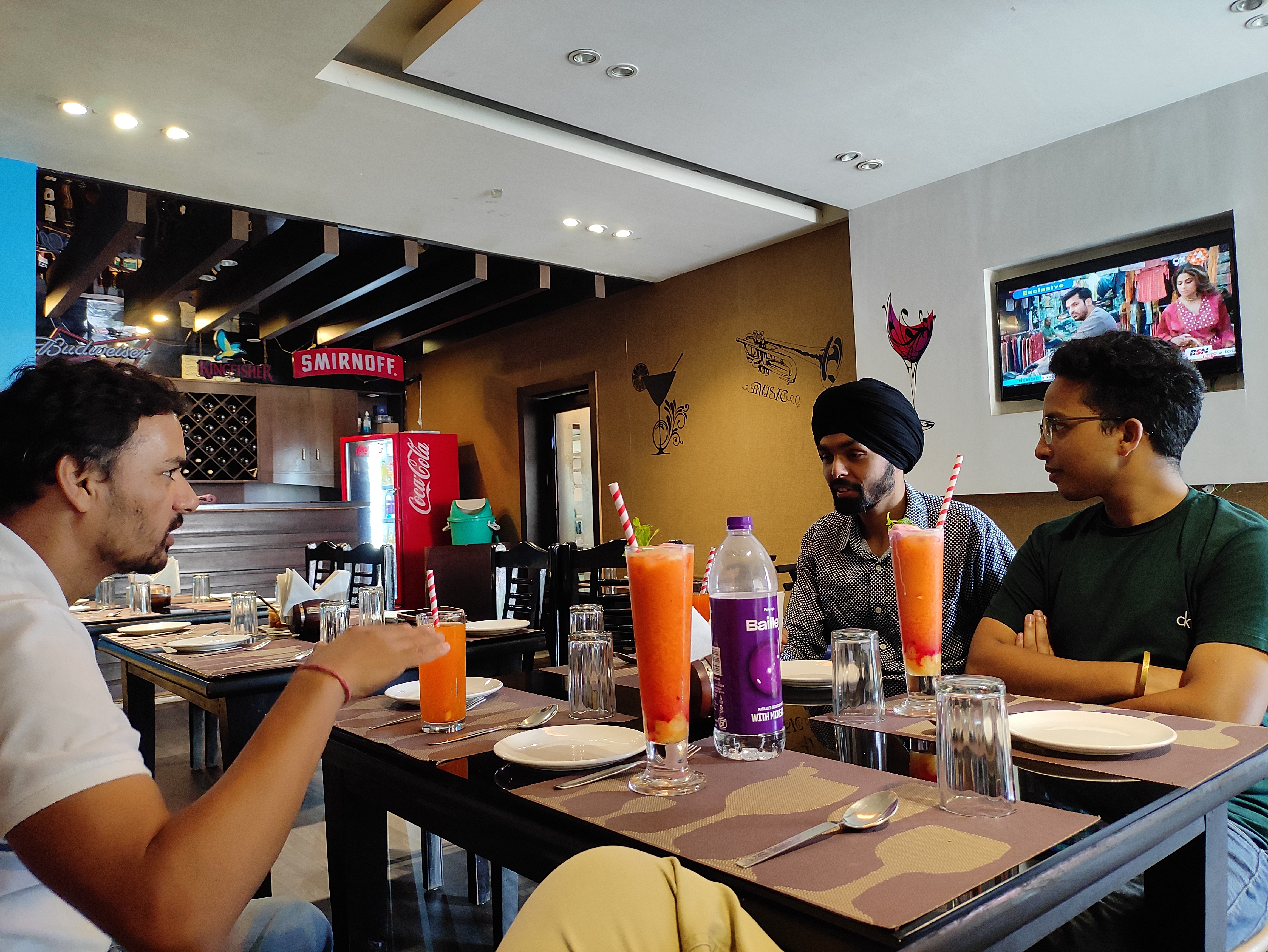 This Sunday, on 7th August 2022, four members of TISA Dehradun met at Moti Mahal Restaurant, courtesy of Jaideep and his mom, Mrs. Gurmeet.
Gaurav, Nithish, Jaideep, and I (Mohit) arrived on time. All excited and nervous at the same time.
We greeted each other, introduced ourselves, and started talks on stammering, life experiences, roadblocks, and victories.
Though we didn't have any specific agenda, the conversations flowed smoothly. The refreshing mocktails and delicious Chinese cuisine satiated our hunger and kept us going till the end.
Gaurav talked about his journey from the sleepy town of Dehradun (back in the 2000s) to the suburbs of Bengaluru. How he overcame difficulties to become a successful IT professional and a loving husband and a father.
Nithish talked about his childhood experiences related to stammering, education, family, friends, and career. He recalled how he used to cook up reasons to avoid introducing himself, just because he used to stammer severely.
Jaideep came out of the cocoon and talked about his friends, hospitality business, and his hobbies. He even sang a song for us. Gurmeet ji also greeted us, joined us for a while, and boosted our morale.
I talked about my life experiences related to family, friends, career, hobbies, and the future. Right from attending the first workshop of TISA in 2015 to facilitating a physical meeting in 2o22 after a couple of years, it felt good to witness the journey.
The Journey has Begun, Again!
Our comeback meet was a success. We had a great time, accompanied by warm hospitality and delectable food.
Everyone promised to come back again the next week. And I hope other members will join us, too.
If you are in Dehradun or know somebody here, please contact and join us. We meet regularly on Sundays.
For more information, mail us at dehradunshg@gmail.com or contact Mohit (+91 8057032220 WhatsApp).